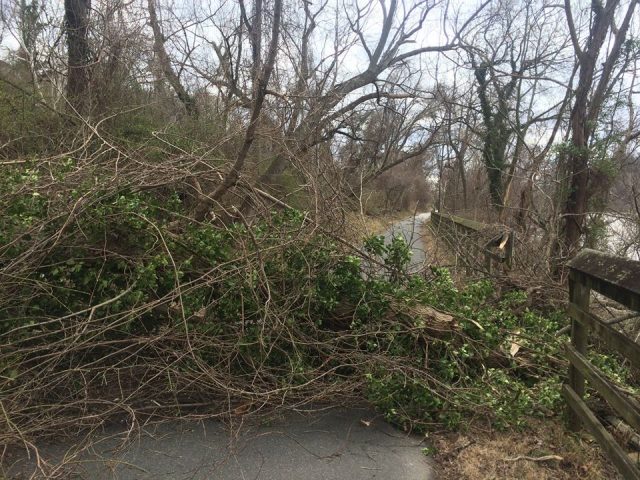 High winds over the weekend forced the Burke Lake 12k and Thaw 5k to postpone until March 18.

The Seneca Creek Greenway Trail Marathon and 50k were cancelled and will not be rescheduled.

The D.C. Road Runners announced the club's annual honors:

Outstanding Female Runner –

Christie Wetzel

Outstanding Female Master –

Christine Westcott

Most Improved Female –

Anna

Suhring

Outstanding Male Runner –

Desta

Morkama

Outstanding Male Master –

Kevin

D'

Amanda

Most Improved Male –

Rodrigo

Vellon

Justine

Peet

Outstanding Volunteer –

Paul Westcott

Coach of the Year –

Jonny

Pellish

Hall of Fame Inductions:

Bob Platt

Rich Mendelowitz
The Georgetown Running Club also announced team honors:
Recent Stories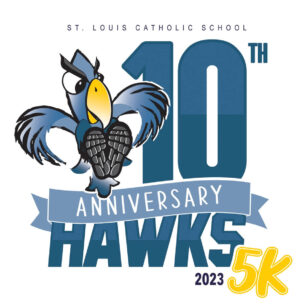 2023 will be the 10 year anniversary of the St. Louis Hawks 5K and Fun Run for Health & Wellness. The USATF certified course runs through the historic Hollin Hills neighborhood in Alexandria, VA.
The Hawks 5K goal, in conjunction