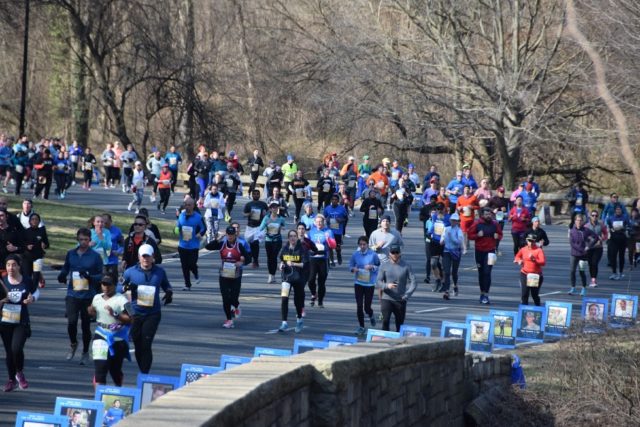 We have our runner rankings updated through the Memorial Day weekend's races. See how you stack up five months into 2018.
You need to be run three races in January-June and three July-December to be ranked at the end of the year. See what races are ranked.
A problem with your ranking? Are you listed under two names and need to merge them? Contact us at [email protected].
Recent Stories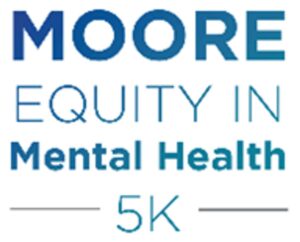 About APA's MOORE Equity in Mental Health 5k
The APA's Division of Diversity and Health Equity invites you to join us in combating mental health inequities facing young people of color and in honoring mental health advocate Bebe Moore Campbell.