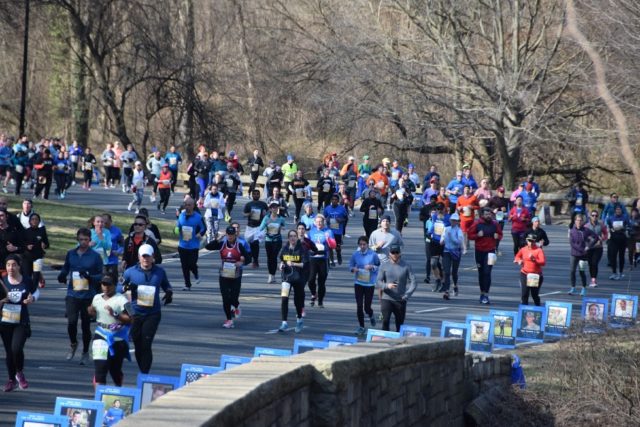 We have our runner rankings updated through the Memorial Day weekend's races. See how you stack up five months into 2018.
You need to be run three races in January-June and three July-December to be ranked at the end of the year. See what races are ranked.
A problem with your ranking? Are you listed under two names and need to merge them? Contact us at [email protected].