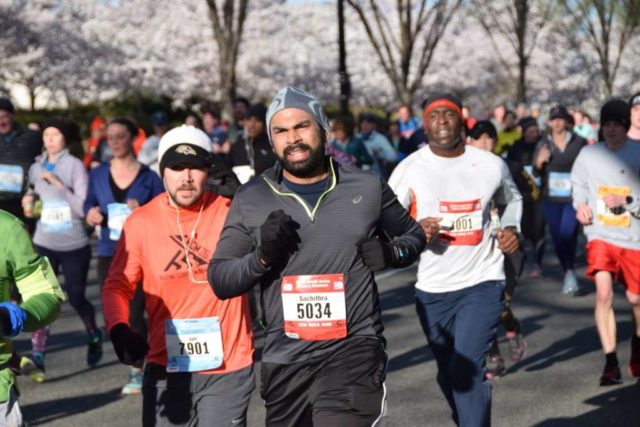 The midway point of 2018 is a good time to check your runner ranking and make sure your results are showing up for all of the races you've run. To qualify for the year-end rankings, you will have had to have run three ranked races in the first six months and three in the second six months.
Here's the list of ranked races
If there's a discrepancy – like seeing yourself listed with two different variations of your name, contact [email protected].
Recent Stories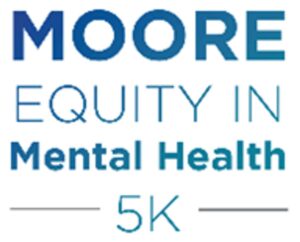 About APA's MOORE Equity in Mental Health 5k
The APA's Division of Diversity and Health Equity invites you to join us in combating mental health inequities facing young people of color and in honoring mental health advocate Bebe Moore Campbell.