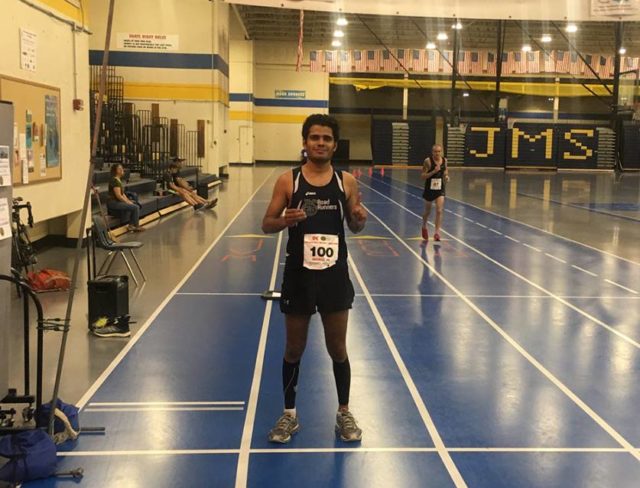 Rockville resident Lokesh Meena ran an Indian and Asian record for the indoor marathon at the Grant-Pierce Indoor Marathon June 24. He won the race at the Thomas Jefferson Community Center in 3:13:19.
The Atlantic 10 Conference has nominated Sherwood alumna Grace McDonald for the NCAA Woman of the Year award. McDonald ran track and cross country at the University of Dayton and was active in several extracurricular activities before graduating this Spring.
Herndon alumna Hiruni Wijayarante set the Sri Lankan record in the 10,000 meters, running 33:55.06 at the Portland Track Classic in June.
Also in June, several distance runners with local connections made the finals of the U.S. Track Championships in Des Moines.
1,500 meters
1. Matthew Centrowitz – Arlington resident – 3:43:37
6. Drew Hunter – Loudoun Valley alumnus – 3:43.97
11. Sean McGorty – Chantilly alumnus – 3:44.42
4. Rachel Schneider – Georgetown alumna – 4:08.33
3,000 meter steeplchase
9. Katy Kunc – Lake Braddock alumna – 10:01.83
5,000 meters
18. Josef Tessema – Lee alumnus – 14:20.51
2. Schneider – 15:32.71
19. Katrina Coogan – Georgetown alumna – 16:38.98
Recent Stories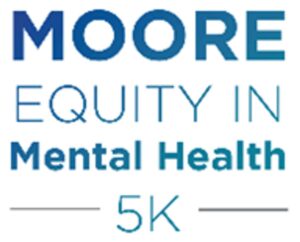 About APA's MOORE Equity in Mental Health 5k
The APA's Division of Diversity and Health Equity invites you to join us in combating mental health inequities facing young people of color and in honoring mental health advocate Bebe Moore Campbell.