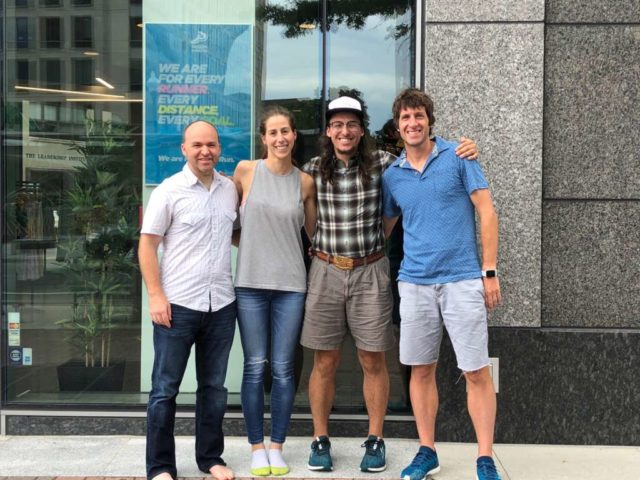 Alexandria's Kyle Northrop talks about his race at the Western States Endurance Run in late June.
We get our World Cup talk out of the way right from the top.  At (9:45) we talk about where we were where during our week off from the show.
At (15:36) Docs talks about his training and his secret weapon, a coach.
At (20:50) we are joined by our guest Kyle Northrop.  Farley regales the first time he met Kyle.  At (23:30) Kyle talks about when he first got into ultra marathons.  At (25:37) we talk about Western States, the Super Bowl of 100 milers.  At (33:56) we ask Kyle about his crew and their responsibilities and a little more about race.  At (37:42) Kyle gives us tips on training in and for the heat and at (39:42) he tells us about his caffeine strategy.
At (45:05) we talk about his social media game and wardrobe choices during the race.  At (48:18) Kyle talks about a scientific study that he participated in during the race.  At (50:53) we talk about the finish of the race and some post race stories.  At (53:55) we talk about Jim Walmsley setting the course record with a Docs dream scenario.
We are back at (1:00:52) to recap the interview.  At (1:04:33) we get into the running news segment, talking about Desi moving on from the Hanson's group, at (1:07:47) Keira D'Amato gets her Olympic Trials qualifying time.  At (1:09:03) we recap the USATF championships, starting off with the story of Torry Franklin leaving Oiselle right before the meet.  At (1:12:27) we highlight some of our favorite races during the Championships.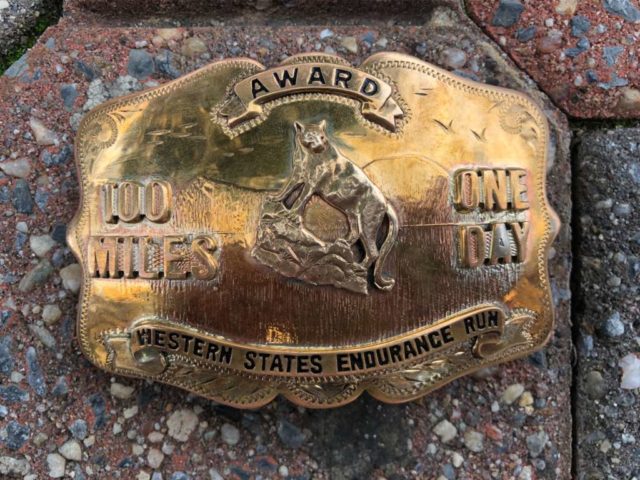 Recent Stories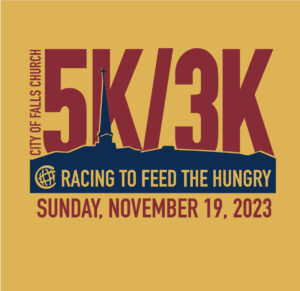 The out and back Falls Church City 5K/3K course is mostly flat on the W&OD Trail starting and finishing at 103 Columbia Street. Overall male and female winners earn free shoes and medals are awarded to all categories. Great family