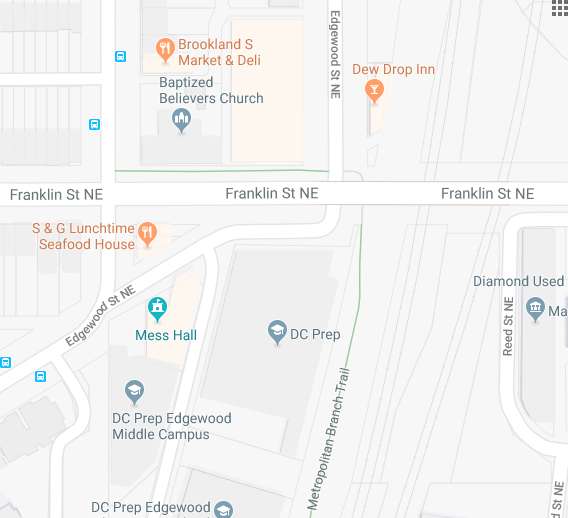 Police patrols have increased and overgrown trees have been trimmed around the Metropolitan Branch Trail following two August evening attacks on the trail by groups of assailants.
The Washington Post reports a runner was punched in the face Aug. 15 and surrounded by five suspects, who took the runner's phone. On Aug. 11,  four robbers, one with a knife,  surrounded the victim, taking a phone and $30.
Both incidents occurred at the north end of the trail before it reaches Edgewood Street NE, near the Dew Drop Inn, and both happened around 8:45 p.m.
WTOP reports that a man attempted to abduct a woman running on a trail near 8351 Stonewall Road in Manassas Aug. 18 at 9:38 a.m.
Recent Stories
Fairfax County Detectives have arrested and charged a 42-year-old Herndon man with crimes related to indecent exposures near the Washington and Old Dominion Trail in August, the department reported.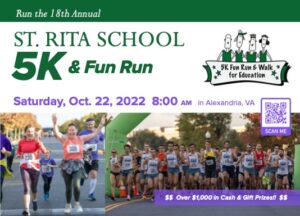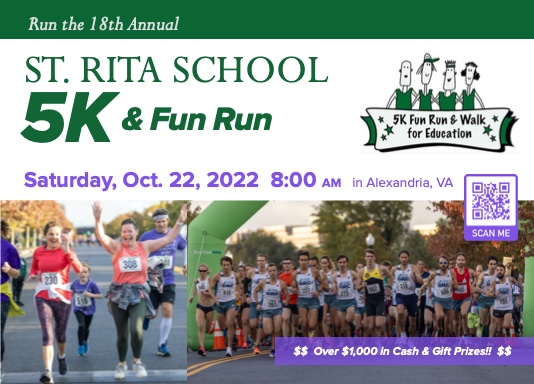 The 18th annual St. Rita 5K & Fun Run is a fall classic on treelined streets through beautiful Alexandria, Va.
Certified & chip-timed 5K follows a flat, fast, out-and-back course through Potomac Yard.
The morning festivities includes a live DJ,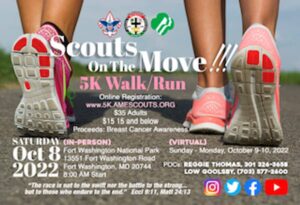 The Association of African Methodist Episcopal Scouts' (AAMES) 1st Annual 5K In-Person/Virtual Run-Walk Race
In-Person:
Saturday, October 8, 2022 at 8:00 A.M.
MARYLAND
Fort Washington National Park, 13551 Fort Washington Road, Fort Washington, Maryland 20744