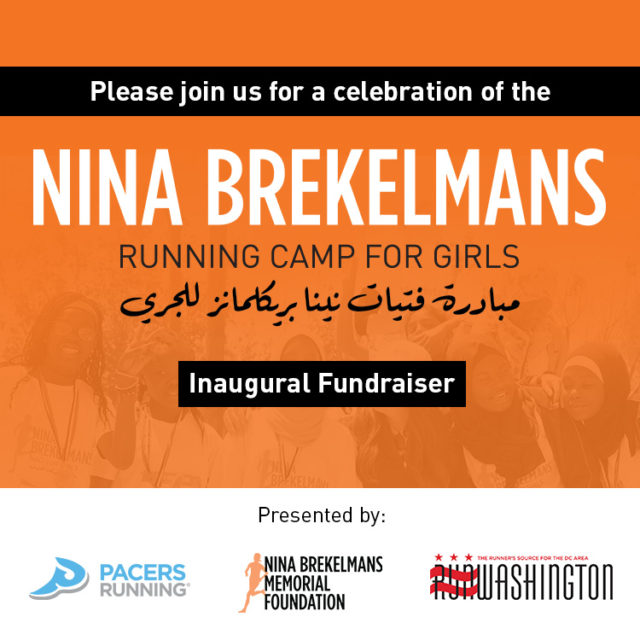 Seeing a female runner in that country was rare, something Nina hoped to change.
These words come from Maggie Lloyd's 2016 RunWashington remembrance of Nina Brekelmans, a runner, scholar and activist who was killed four years ago in an apartment fire near Dupont Circle.
As Lloyd noted in her article, Nina's story "is still far from complete." But thanks to family members, friends and supporters, Nina's vision is indeed moving forward.
In Amman, Jordan, where she had studied, Nina envisioned empowering young women through running. That's happening today, as last month, a fourth annual camp and race named in her honor culminated with record participation.
As the Nina Brekelmans Memorial Foundation, Fulbright U.S. Student Program, and Jordanian partners gear for their 5th season, a fundraising event for the camp and race will be held in partnership with Pacers Running and RunWashington.
Experience a joyous evening featuring appetizers and drinks, raffles and silent auction items ranging from Nationals tickets to yoga classes and entries to the Credit Union Cherry Blossom 10 Mile Run. All proceeds will benefit the Nina Brekelmans Memorial Foundation and its programs supporting young female runners and refugees in Jordan.  
Register: http://ninabrekelmansmemorial.org/dc19
Recent Stories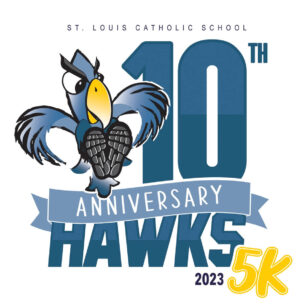 2023 will be the 10 year anniversary of the St. Louis Hawks 5K and Fun Run for Health & Wellness. The USATF certified course runs through the historic Hollin Hills neighborhood in Alexandria, VA.
The Hawks 5K goal, in conjunction