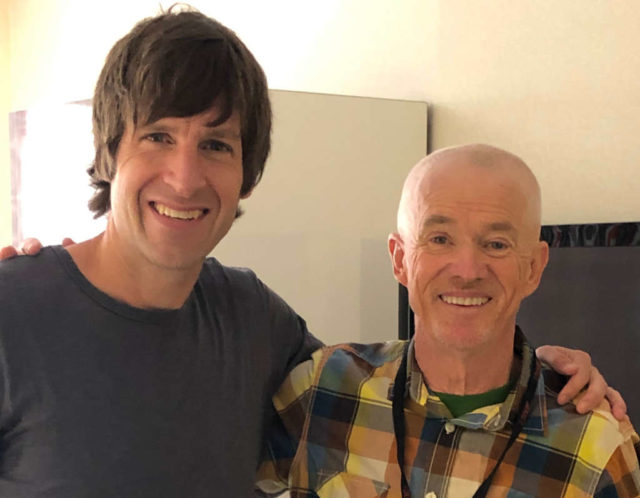 Farley has a one-on-one interview with Australian runner and former running store owner Bob Wallace.
At (5:58), guest Bob Wallace says hello.
Bob starts off talking about his journey to the United States from Australia on a track scholarship, and at (8:32) Bob talks about his experience running in his first Boston Marathon in 1982.
At (21:34) Bob talks about buying Run On in Dallas and at (25:50) expanding the business to six stores and reflecting on a few key moments that had major impacts.
Bob's events company added to his store's offerings (29:26).
At (31:06) Farley talks about the first time that he met Bob at the 2008 Beijing Olympics and the impact that meeting with Bob had on the inspiration and influence for Pacers.
At (35:50) Bob sells his stores, retires to Colorado Springs and then learns that he has a stage 4 brain tumor. Bob talks about his treatments, life changes and the inspiring positivity.
At (59:27) they touch on the PTN Happy Hour.
At (1:02:03) Farley talks about an eventful attendance of PTN guest Brian Knights (@outdoortype75) wedding despite a late arrival.
At (1:09:00) we kind of preview the Women's World Cup and talk a bit of soccer and at (1:19:06) we get an update on Docs calf and a bike update.
Recent Stories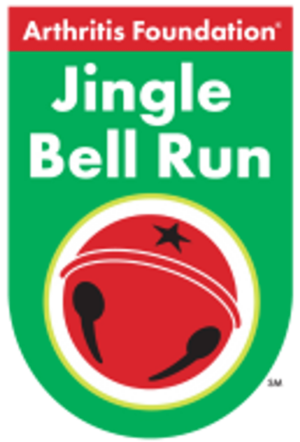 Be part of the original festive race for charity and signature Arthritis Foundation holiday event! Wear your favorite holiday attire and together, we'll jingle all the way to a cure! Register as an individual or bring a team of friends,