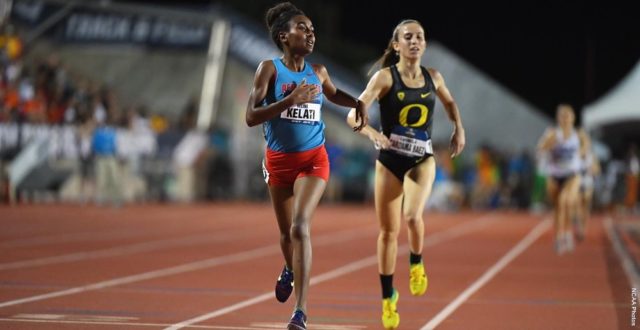 Heritage High School alumna Weini Kealti, a sophomore at the University of New Mexico, won the NCAA 10,000 meter championship, running 33:10.84 for a roughly half-second edge over Oregon's Carmela Cardama Baez. West Springfield alumna Caroline Alcorta, a graduate student at Villanova, was fifth in 33:20.68. The pair raced again in the 5,000 meters, finishing behind Georgetown's Josette Norris (fourth, 15:52.05). Kelati was fifth in 15:54.46 and Alcorta was 11th in 16:18.66.
The District Track Club held the DMV Meet of Champions Sunday at the University of Maryland. Check out results here.
Recent Stories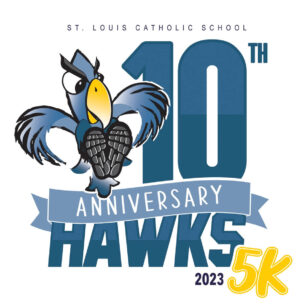 2023 will be the 10 year anniversary of the St. Louis Hawks 5K and Fun Run for Health & Wellness. The USATF certified course runs through the historic Hollin Hills neighborhood in Alexandria, VA.
The Hawks 5K goal, in conjunction