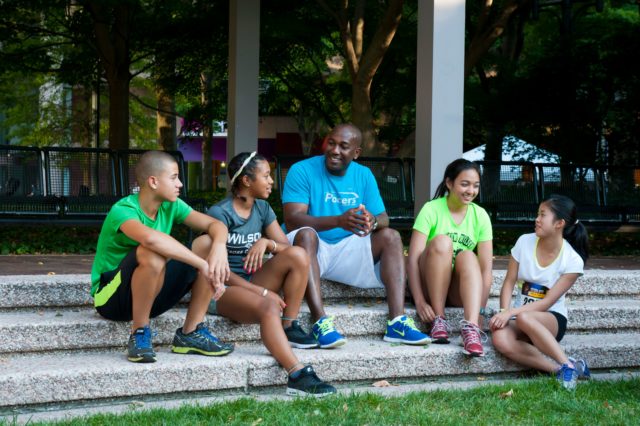 The Washington Area Bicyclist Association is circulating a letter asking the Montgomery County Planning Board to reconsider its decision to shift the Capital Crescent Trail at Little Falls Parkway in Bethesda to a nearby controlled intersection while removing traffic calming improvements that have been in place near the current crossing.
Georgetown Day School rising senior Ziyah Holman ran a leg of the United States' world record-setting 4×400 meter relay at the Pan Am U20 games. She split 51.54 seconds.
Good Counsel alumna Rachel Pocratsky reached the semifinals of the 800 meters in the World University Games in Naples, Italy.
Seven runners with local connections will race the 5,000 meters at the U.S. Track and Field Championships in Des Moines, Iowa July 25-28. Six locals will run the 800 meters and one will run the 3,00 meter steeplechase. They include Drew Hunter, Josette Norris  and Stephanie Garcia in the 5,000 meters. The meet will be broadcast on NBC Sports Gold.
[infogram id="usatf-2019-1h7j4djem8014nr?live"]
The U.S. Track and Field and Cross Country Coaches Association named several track coaches coach of the year for their respective states (or federal districts):
Boys
D.C. – Michael Cooley- Sidwell Friends
Girls
D.C. – Desmond Dunham – St. John's College
Maryland – Darryl Hamilton – Largo
Virginia -Scott Raczko – South Lakes