American freshman Oscar Counsell was named Patriot League Rookie of the Week following his race at the Jasper Fall XC Invitational.
Oakton alumnus Garrett Woodhouse, running for Utah State, was named Mountain West Freshman of the Week following his 14th place finish in the Montana State Cross Country Classic.
Loudoun Valley alumna Kyra Holland was named William and Mary Student-Athlete of the Week following her ning place finish at the Virginia Invitational.
George Washington junior James Glockenmeier was named Atlantic 10 Performer of the Week folliwng his win at the James Madison University Invitational.
George Washington first-year Olivia Syftestad was named Atlantic 10 Rookie Performer of the week following her ninth place finish at the James Madison University Invitational.
Recent Stories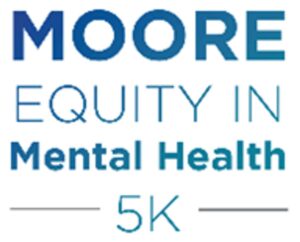 About APA's MOORE Equity in Mental Health 5k
The APA's Division of Diversity and Health Equity invites you to join us in combating mental health inequities facing young people of color and in honoring mental health advocate Bebe Moore Campbell.