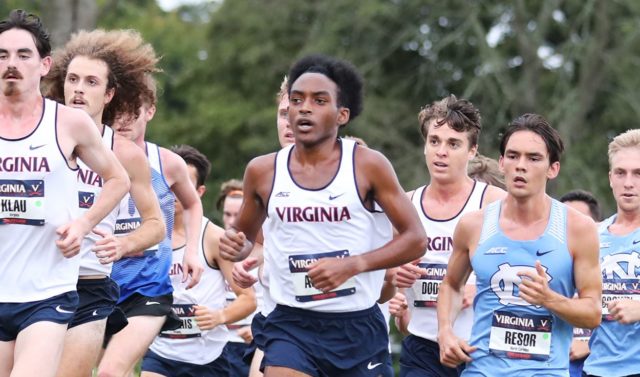 A man has been attacking women on Rock Creek Park's Piney Branch Trail. More from Prince of Pentworth.
The IAAF World Championships start this week, and they will include Georgetown alumna Rachel Schneider in the 5,000 meters and DuVal alumnus Edose Ibadin running the 800 meters for Nigeria. Following a variety of foot injuries, Loudoun Valley alumnus Drew Hunter will not be racing the 5,000 meters.
Richard Montgomery alumnus Rohann Asfaw , now a junior at the University of Virginia, was named ACC Cross Country Performer of the Week Sept. 18 after winning the Cavalier Classic.
Georgetown's Spencer Brown and Madeline Perez, both graduate students, were named Big East Cross Country Athletes of the Week Sept. 18. Both were second at the Spiked Shoe Invitational.
George Washington University senior Suzanne Dannheim was named Atlantic 10 Women's Performer of the Week Sept. 17 for her victory at the Mason Invitational.
Fairfax's Bethany Sachtleben was awarded a grant from the Road Runners Club of America for support as she trains for the U.S. Olympic Marathon Trials. She is one of 17 runners, including 2012 Marine Corps Marathon champion Augustus Maiyo, to receive part of  the $45,000 total.
Rockville's Julie Sapper was a guest on the Rambling Runner podcast.
Montgomery Blair alumna Ashlyn Sinclair has started work as an assistant coach at Catholic University.
Georgetown alumna Sam Nadel has started work as an assistant distance coach at the University of North Carolina.
The Washington Nationals's Runner's Night is Tuesday, Sept. 24. For ticket prices and more information, check here.
Recent Stories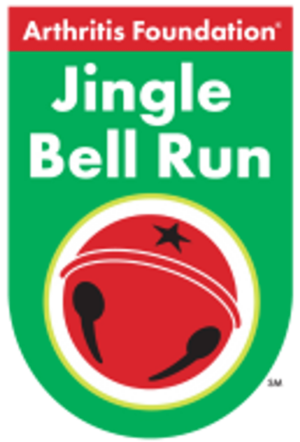 Be part of the original festive race for charity and signature Arthritis Foundation holiday event! Wear your favorite holiday attire and together, we'll jingle all the way to a cure! Register as an individual or bring a team of friends,