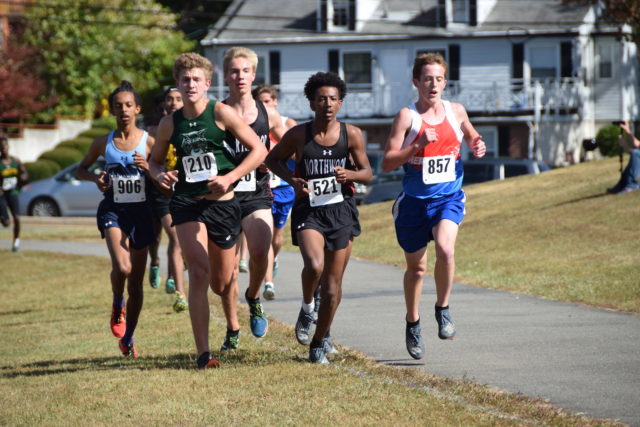 Suburban Maryland saw Northwood's boys repeat as Montgomery County champions and state runners-up with a new cast and Walter Johnson's girls fight back to the top three in the state, lead by Jenna Goldberg's comeback year, but also a team-best finish by the Montgomery Blair boys.
See all the post-season picks for All-RunWashington  Washington, D.C.   Northern Virginia
I've begun moving our photos from cross country races (there are a few college and open races in there too) and road races to a SmugMug page – you can see them here. You can also read all of this season's cross country coverage here.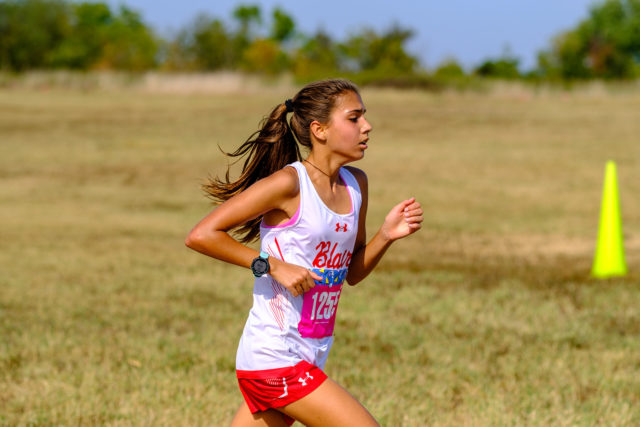 Alexa Avila, Montgomery Blair freshman
There was a hint Alexa Avila would be good after she finished second in the DCXC Invitational's freshman race, but perhaps not "13th place at the state meet" good. She was the top freshman in 4A.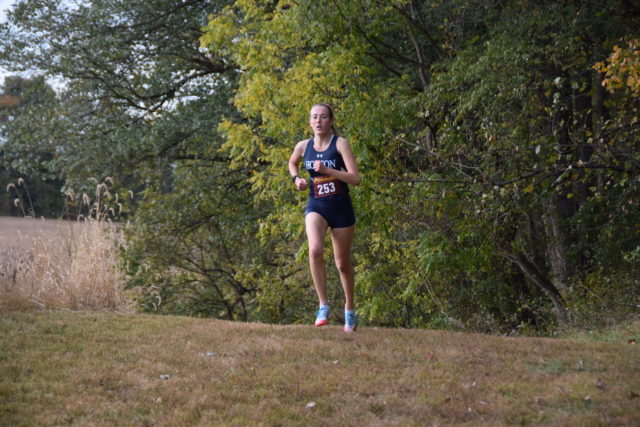 Francesca Cetta, Holton Arms senior
In her first season of cross country, miler Francesca Cetta second at the Landon Invitational and won the ISL championships and the large school race at the Maryland private school championships. She will run for Duke University.
Sean Enright, Sherwood senior
Sean Enright was ninth at the state 4A championships, following a 17th place finish at the Oatlands Invitational early in the season. He will run for Johns Hopkins University next fall.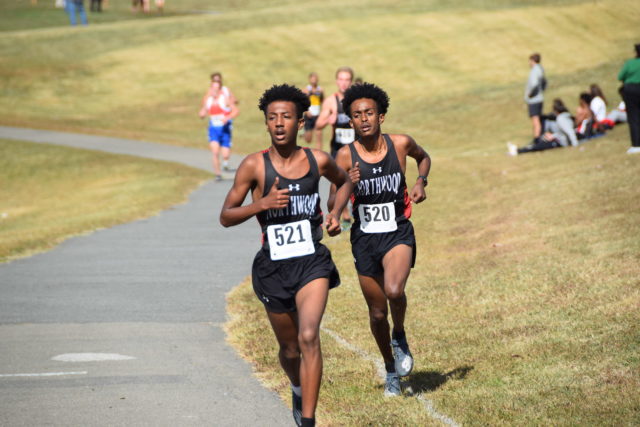 Henok Eshetu and Ayalew Fantaw, Northwood seniors
Despite graduating four of last year's top five and missing another to injury most of the season, Northwood repeated as 4A runners-up, thanks to Ayalew Fantaw (34th) and Henok Eshetu (13th).  They lead the way for the Warriors at the Mongtomery County meet, with both in the top four – Fantaw second and Eshetu fourth.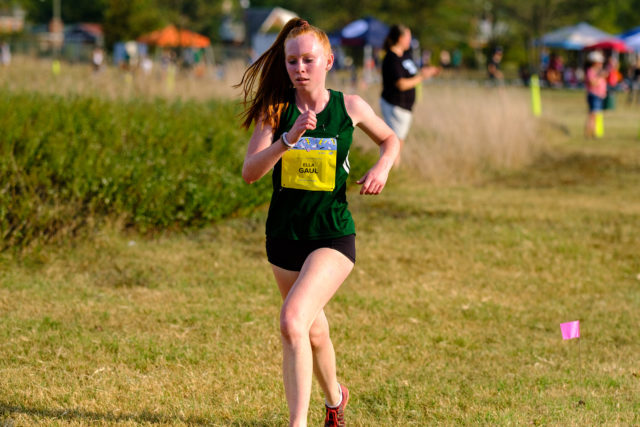 Ella Gaul, Watler Johnson junior
Despite her protests, Ella Gaul seems on track to become a distance runner. She won the DCXC Invitational junior race, was third at the Montgomery County meet and dragged a beat-up foot to ninth place at the state meet, helping the Wildcats finish third in 4A.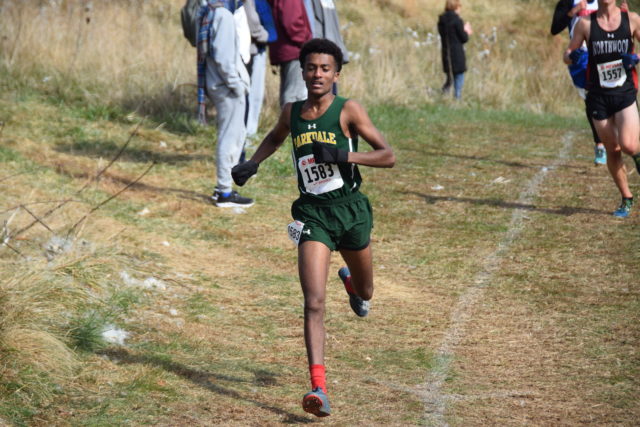 Jafar Hussen, Parkdale senior
Jafar Hussen didn't just defend his Prince George's County championship, he earned the county's best finish (eighth) in six years at the Maryland 4A state meet.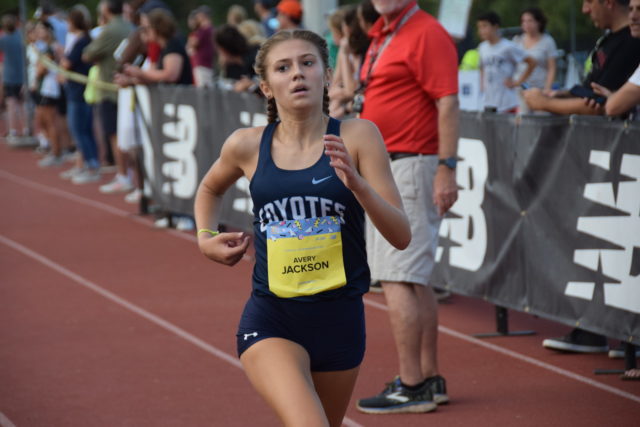 Avery Jackson, Clarksburg senior
Avery Jackson finished sixth in the senior race at the DCXC Invitational, fifth at the Montgomery County championship, fourth at the 4A West regional and 21st at the state meet. That'a a pretty solid progression as the races got tougher. She will run for the University of Tennessee.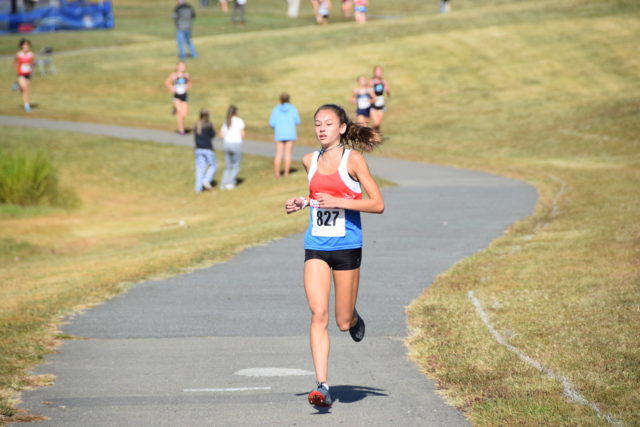 Katie Kaneko, Sherwood sophomore
Though her invitational racing was paring, Katie Kaneko made the most of her opportunities, finishing 11th at the Oatlands Invitational, second in her race at Great American, and fourth at the Montgomery County Championships  before topping out with a 4A North regional championship.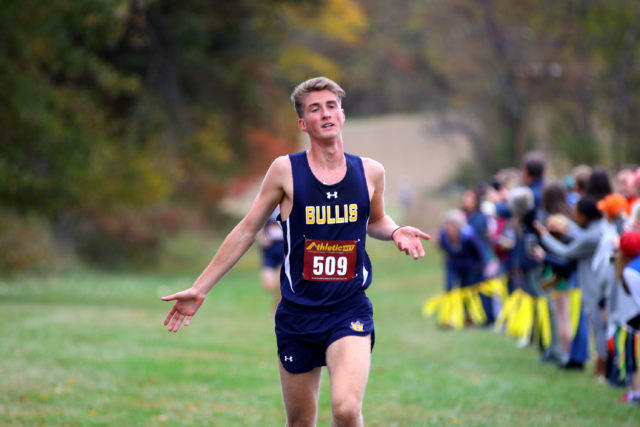 Nick Karayianis, Bullis senior
A large, tall fish in a small school pond, Nick Karayianis won the Bullis and Barnhart invitationals, beat Damian Hackett for the IAC title and won the large schools division at the Maryand private school championships. He also finished third at the Third Battle Invitational. He will run for the University of Virginia.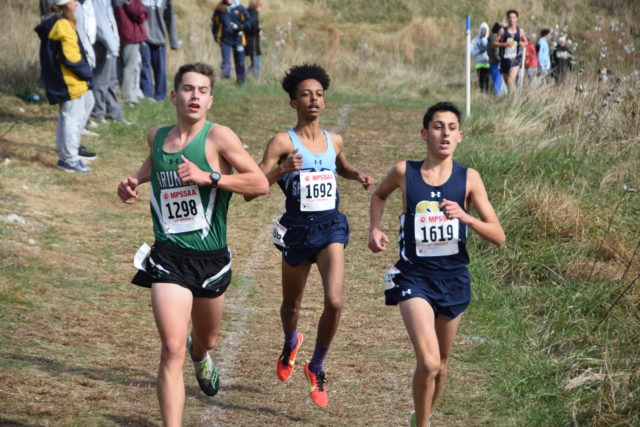 Surafel Mengist, Springbrook senior
When Garrett Suhr's lead at the Montgomery County Championships started to fade, Surfel Mengist was right on him and tried to take advantage of the opportunity. While Suhr successfully fought back, Mengist came away with third place and a shot of confidence, and then finished much closer at the state meet, sixth place, four seconds behind Suhr. He will run for the University of Massachusetts.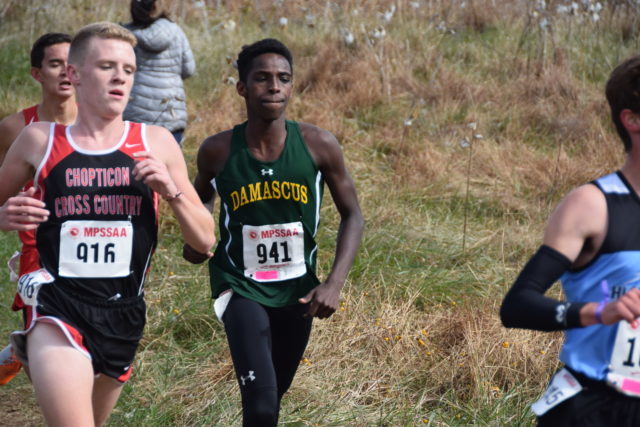 Tamrat Snyder, Damascus senior
The top finisher, ninth place, among D.C. area runners in the 3A race at the Maryland state meet, Tamrat Snyder was particularly pleased with his third place finish at the Frank Keyser Invitational. He will run for Rider University.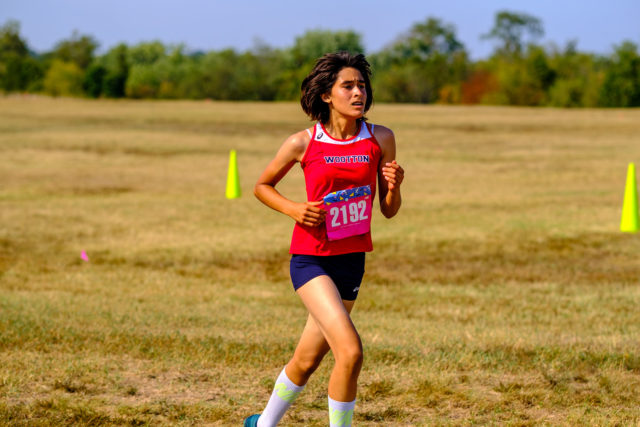 Rebecca Vasconez, Wootton freshman
Rebecca Vasconez's mental focus was forged in the hot, humid miles she ran in Trinidad over the summer, so once she came back to more pleasant climate, she aquitted herself well, finishing third among freshman at the DCXC Invitational, eighth at the Montgomery County Championships and 19th at the state 4A race.
Emmersen Weinberg, Walt Whitman senior
Walt Whitman defended its Montgomery County championship behind Emmerson Weinberg's sixth place finish and finished fifth in the 4A state meet thanks to her 15th place finish.
Recent Stories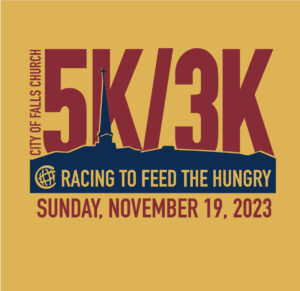 The out and back Falls Church City 5K/3K course is mostly flat on the W&OD Trail starting and finishing at 103 Columbia Street. Overall male and female winners earn free shoes and medals are awarded to all categories. Great family