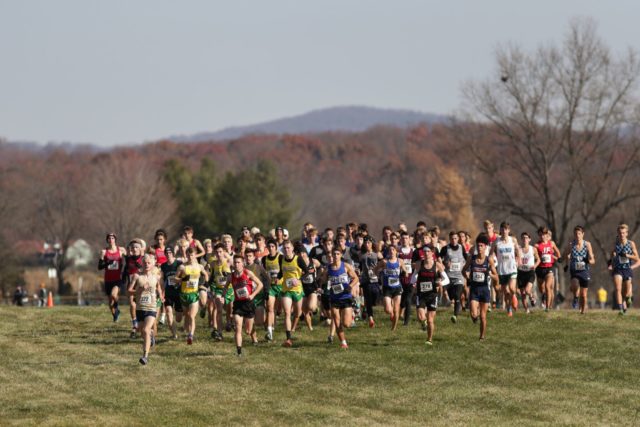 Virginia saw individual and team sweeps of the 4A and 6A divisions, with Loudoun Valley defending its titles, West Springfield boys winning their first title since 1995 and Lake Braddock girls ending their one-year title drought. Loudoun Valley nearly matched its 1-5 sweep from 2017, and Oakton's all-underclassman team came close to upsetting the Spartan boys. The Bruins' surprise competition came from John Champe, which made a brief stay in 6A before being divded up after redistricting next year.
See all the post-season picks for All-RunWashington   Maryland   Washington, D.C.
I've begun moving our photos from cross country races (there are a few college and open races in there too) and road races to a SmugMug page – you can see them here. You can also read all of this season's cross country coverage here.
Mateo Baretto, Loudoun Valley senior
Mateo Baretto rebounded from the state meet to finish 44th at the Nike Cross Southeast meet. He also finished 33rd at the Great American Festival. He will run for the University of Alabama next year.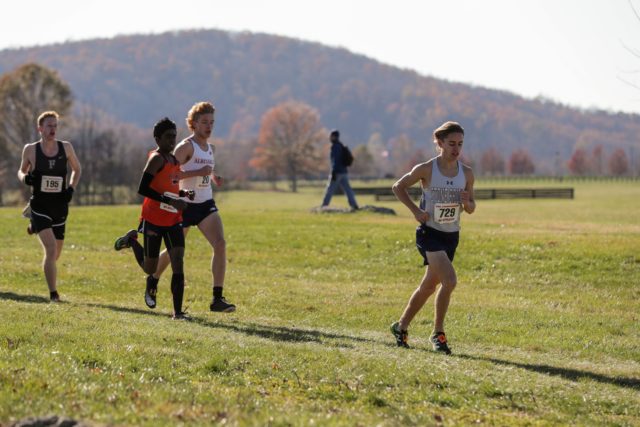 Tristan Brodie, Stone Bridge senior
Tristan Brodie was Northern Virginia's top 5A finisher at the state meet, but he also distinguished himself by winning his regional title and finishing ninth at the Third Battle Invitational.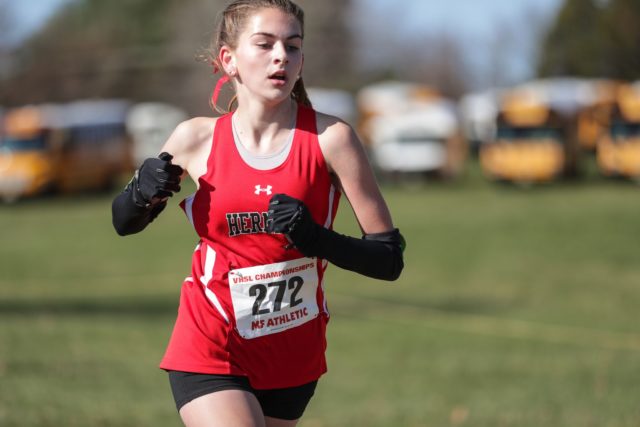 Gillian Bushée, Herndon freshman
Freshman Gillian Bushée got a bite of the front pack at the Glory Days Invitational, and she liked the way it tasted. She won the Liberty District meet, finished seventh in 6A at the state meet and 38th at Foot Locker South.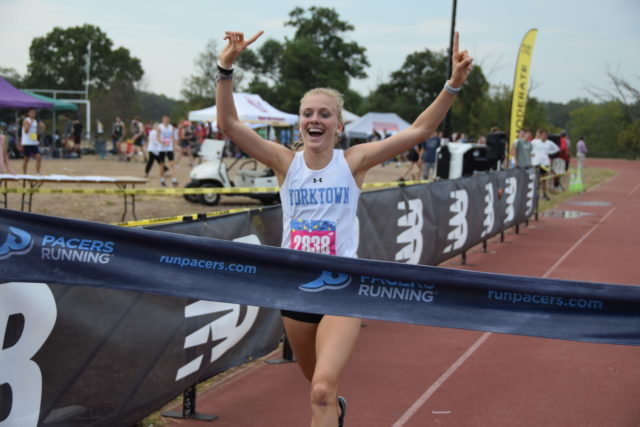 Anna Macon Corcoran, Yorktown sophomore
Anna Macon Corcoran won the sophomore race at the DCXC Invitational, which is apparent from the photo above, but she also finished 11th at the 6A state meet.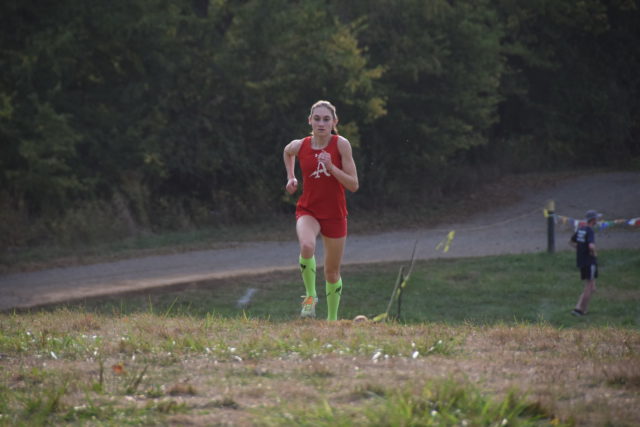 Julia Ghiselli, Annandale junior
Julia Ghiselli continued her steady competitive high school career, finishing no worse than fifth in her 2019 races. Along the way, she picked up wins at the Monroe Parker Invitational, the Gunston District and Occoquan Region championships, though an injury near the finish line of the latter ended her season.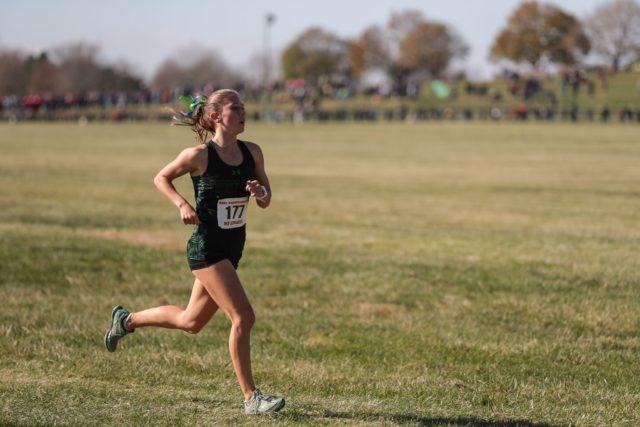 Catherine Gregory, Forest Park senior
Cathering Gregory picked up some solid results farther south – second place at the Chancellor and William and Mary invitationals and win at CNU and the Cardinal District, but her highlight was a third place finish at the 6A state meet.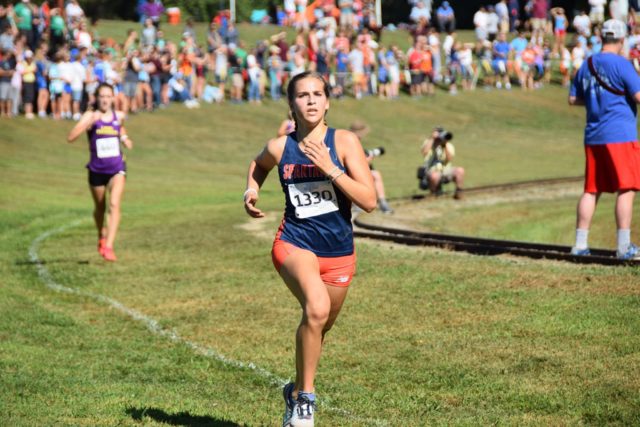 Amy Herrema, West Springfield senior
Following a fifth place finish in the Great American seeded race, Amy Herrema finished ninth at the Virginia 6A meet and 29th at Nike Cross Southeast. She will run for Virginia Tech.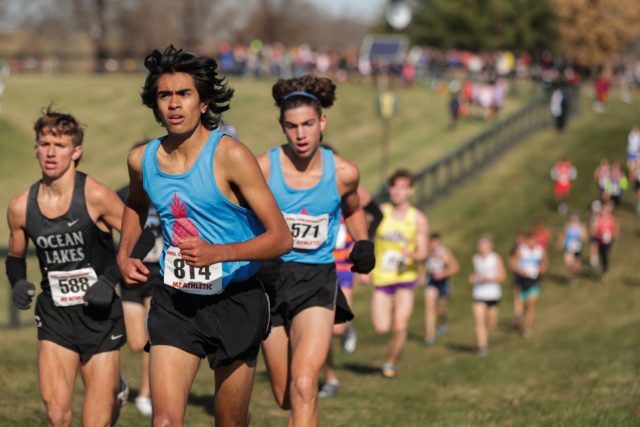 Zach Morse, Oakton junior
Zach Morse led an Oakton team that took at run at the 6A title this year, where he finished sixth. Along the way, he was 57th at the Great American Festival and 11th at the Albemarle Invitational.
Jeremiah Mussmon, Loudoun Valley senior
Jeremiah Mussmon went from ebing the third-fastest Loudoun Valley runner to not make the Nike Cross Nationals team in 2018 to the third place finisher in 4A in 2019. He will run for Liberty University.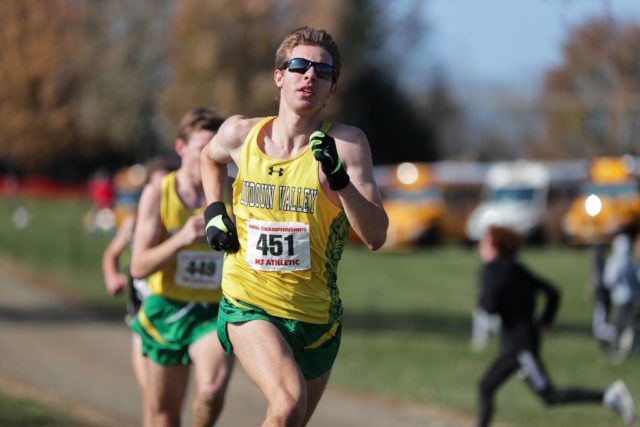 Taylor Ney, Loudoun Valley senior
In his first full varsity season for Loudoun Valley, Taylor Ney finished 13th at the Great American Festival and was the tail end of a 1-4 sweep at the state 4A meet.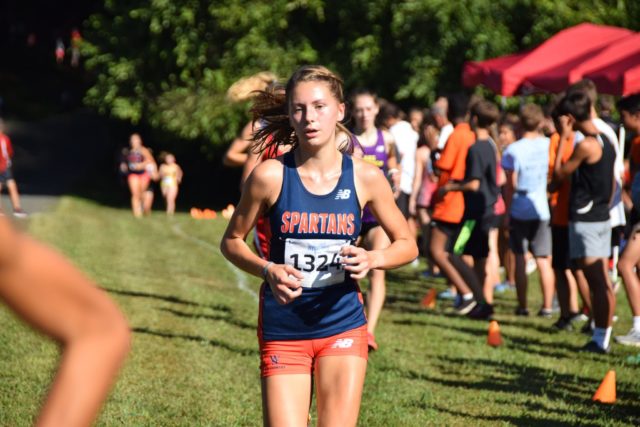 Katie Orchard, West Springfield senior
Katie Orchard was 13th at the Great American Festival's seeded race and 13th at the state 6A meet before finising 33rd Nike Cross Southeast. She will run for Brown University.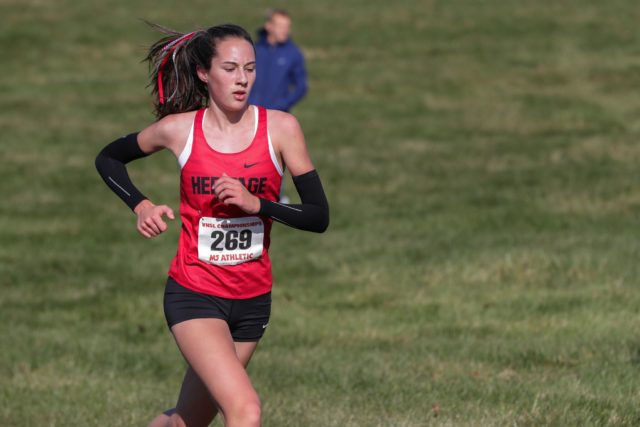 Jenny Schilling, Heritage junior
A 62nd place finish at the Foot Locker South highlighted Jenny Schilling's season, though she also finished sixth at the Third Battle Invitational and ninth at Octoberfest.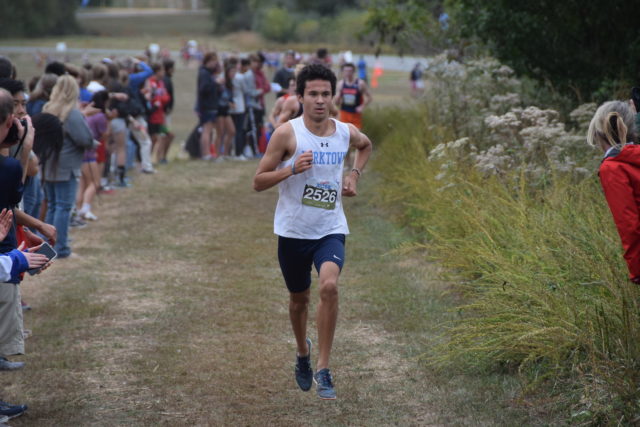 Albert Velokonja, Yorktown senior
Though his postseason was marred by a fall at the state meet, Albert Velikonja was fierce throughout the rest of the season, winning the Monroe Parker and Glory Days invitationals and finishing second the Foot Locker finalist Daniel O'Brien in the DCXC Invitational senior race.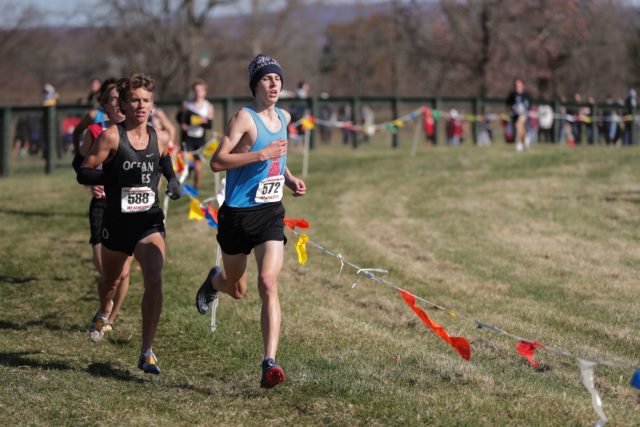 Garrett Woodhouse, Oakton junior
Garret Woodhouse, along with Zach Morse, made up a strong front presence for the Cougars. He won the Concorde District, with 66th at the Great American Festival and ninth at the state meet.