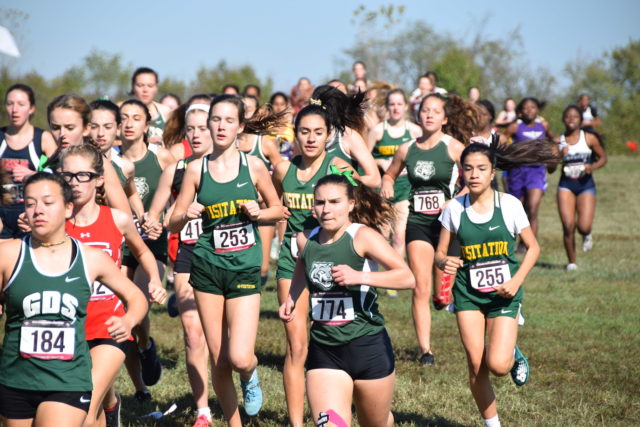 With a young team already realizing success, St. John's figures to be a force in D.C., though Gonzaga wasn't ready to concede the boys' title just yet. The girls, on the other hand, avenged a state meet loss in 2018 to Woodrow Wilson. Cullen Capuano ran away for the boys' win, but Georgetown Visitation sophomore kicked away from St. John's freshman Meredith Gotzman for the girls' title.
See all the post-season picks for All-RunWashington   Maryland   Northern Virginia
I've begun moving our photos from cross country races (there are a few college and open races in there too) and road races to a SmugMug page – you can see them here. You can also read all of this season's cross country coverage here.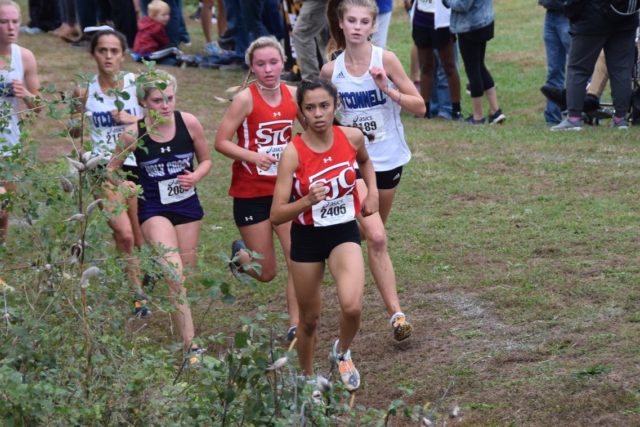 Tara Anders, St. John's junior
Tara Anders' promotion to the St. John's varisty team was a big part of the Cadets' WCAC and D.C. titles this year — she finished sixth and seventh in those races, respectively.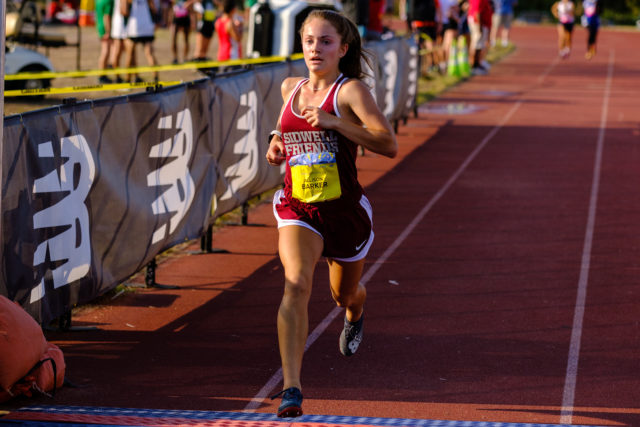 Allison Barker, Sidwell Friends junior
Allison Barker finished 22nd at the Oatlands Invitational and third in the DCXC Invitational junior race.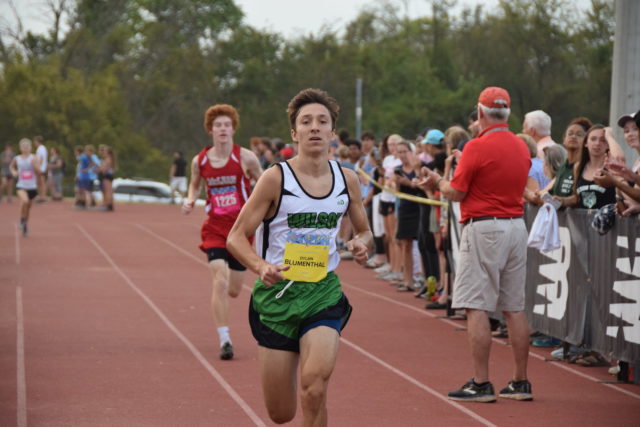 Dylan Blumenthal, Wilson senior
Dyland Blumenthal won the Ron Jenkins Invitational and the D.C. city championship before finishing sixth at the state meet. He also finished sixth in the senior race at the DCXC Invitational.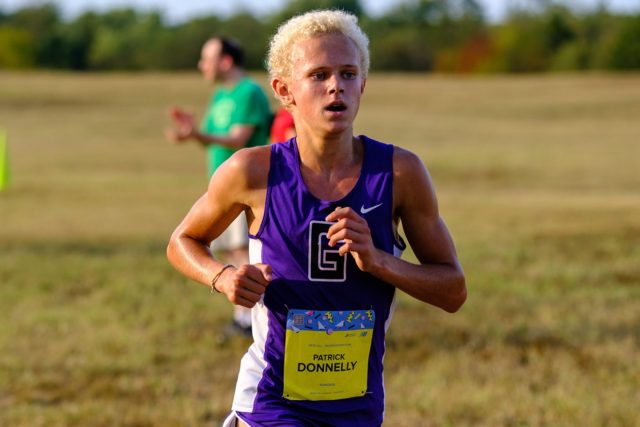 Patrick Donnelly, Gonzaga junior
With Gavin McElhennon ailing, it fell to Patrick Donnelly lead the charge for Gonzaga behind Cullen Capuano. Donnelly most significantly held off Yakob Kelley to finish second at the WCAC Championships.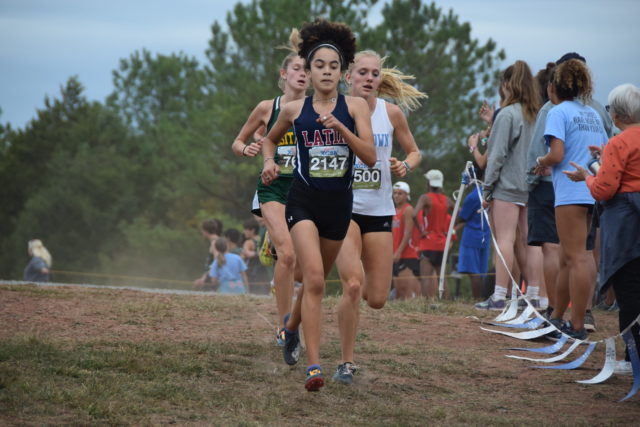 Zoe Edelman, Washington Latin junior
The queen of the D.C. charter school league and a fifth pace finisher at the state meet, Zoe Edelman was a force outside of D.C., finishing third at the Glory Days Invitational.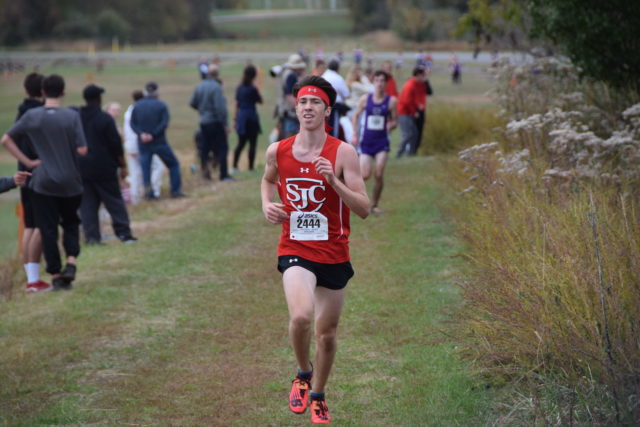 Matias Facchinato-Sitja, St. John's sophomore
If St. John's supplants Gonzaga in the WCAC or D.C. next year, Matias Facchinato-Sitja will likely be leading the way. The sophomore came on strong at the end of the season with a fourth place finish at the WCAC Championships and an eighth place finish at the state meet.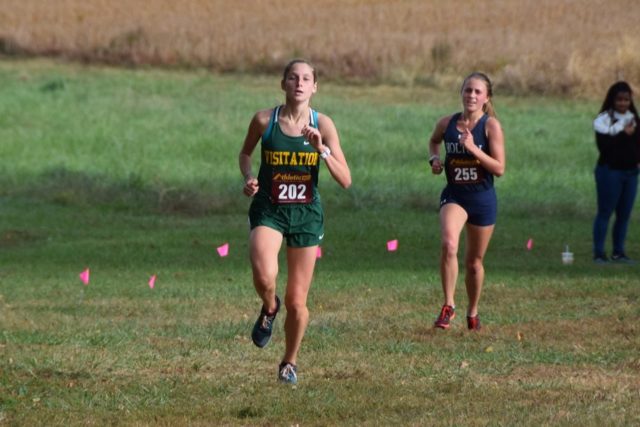 Lili Grant, Georgetown Visitation sophomore
After spending most of her freshman season sidelined by a heart ailment, Lili Grant didn't ease back into racing. She went full bore, finishing third in the DCXC Invitational sophomore race and second at the Skip Grant Invitational. Then, less than two months after finishing nearly a minute behind her at the Landon Invitational, Grant outkicked Meredith Gotzman to win the D.C. championships.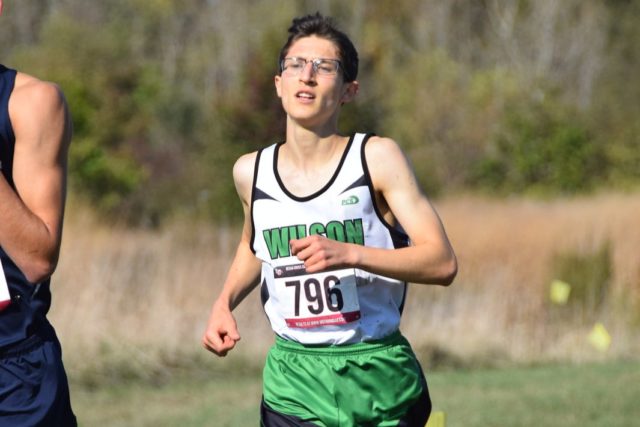 Joe Himmelfarb, Wilson senior
Joe Himmelfarb finished second at the D.C. city championships and seventh in the state, along with second place at the Ron Jenkins Invitational.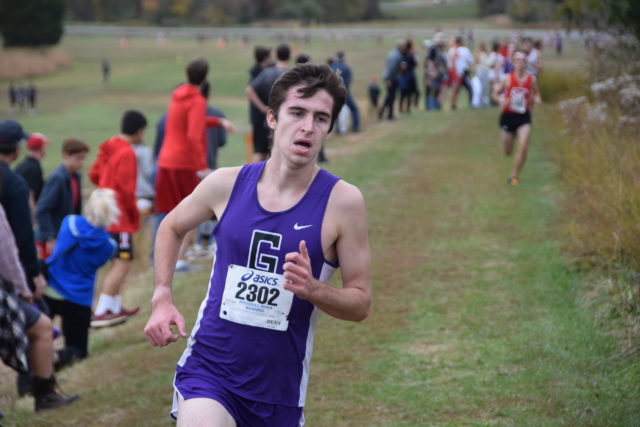 Gavin McElhennon, Gonzaga senior
After a long layoff thanks to a pretty bad injury, 2017 D.C. champion Gavin McElhennon came back just in time to help Gonzaga defend its WCAC and D.C. titles with fifth and ninth place finishes, respectively. He will run for Johns Hopkins University.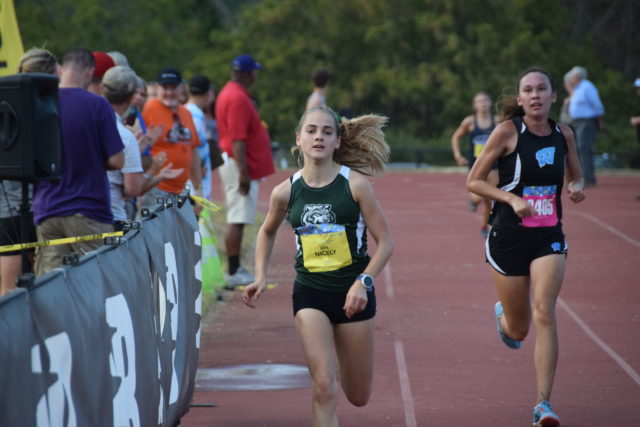 Ava Nicely, Woodrow Wilson senior
The D.C. city champion, Ava Nicely also won the Queen of Hea race at the Disney Classic and was eighth at the Third Battle Invitational.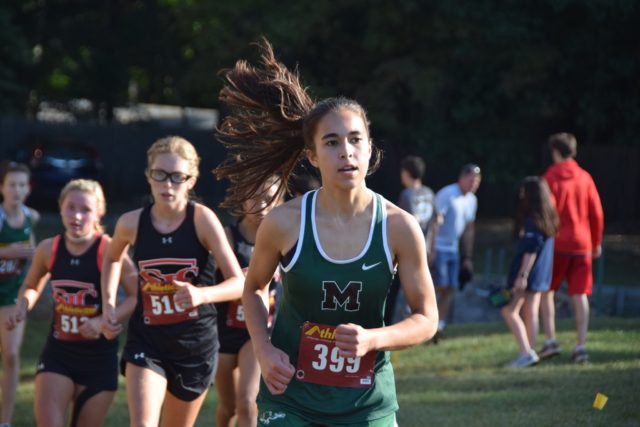 Marisa Poe, Maret sophomore
Marisa Poe finished eighth at the ISL Championships and sixth at the D.C. state meet.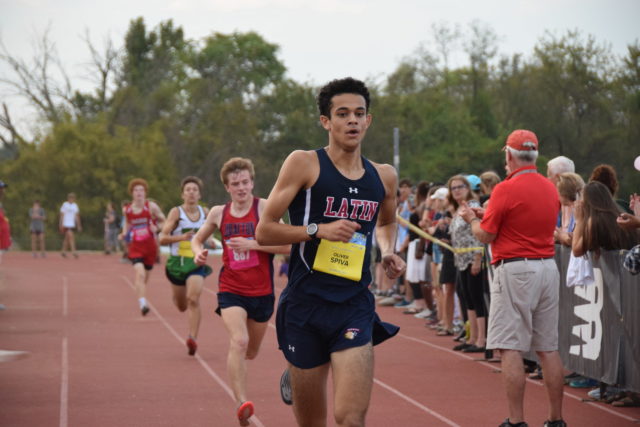 Oliver Spiva, Washington Latin senior
In Luke Tewalt's absence, Oliver Spiva made sure a Latin uniform was near the front of races, finishing fourth at the D.C. state meet. He will run for Amherst College.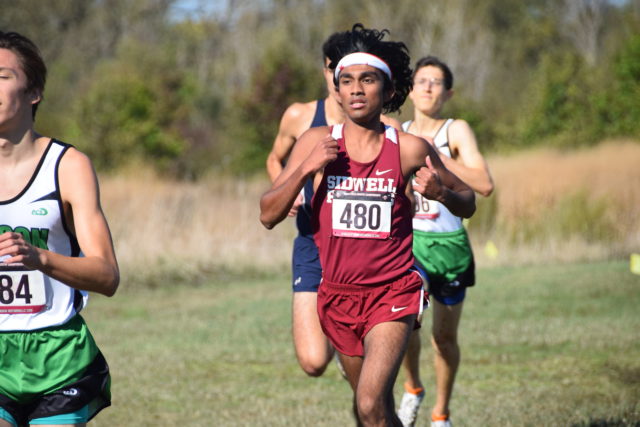 Arjun Thillairajah, Sidwell Friends senior 
Arjun Thillairajah won the Lake Forest Invitational in Delaware and the MAC Championships in Maryland before finishing 105th at Nike Cross Southeast.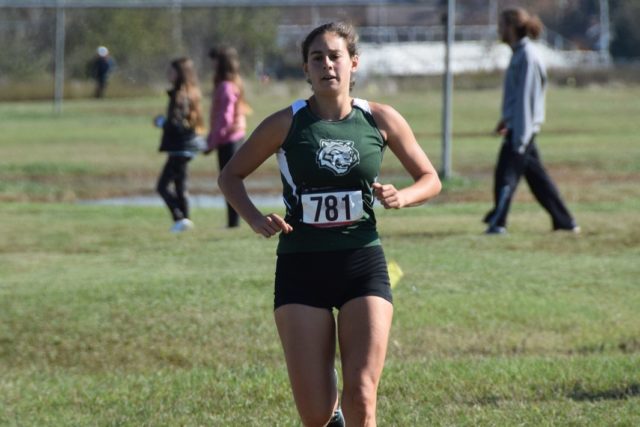 Claire Wigglesworth, Woodrow Wilson senior
Though she tried to row away with her crew team, Claire Wigglesworth couldn't shake her love for running, and by mid-season she was racing for Wilson. She finished third at the state meet.
Recent Stories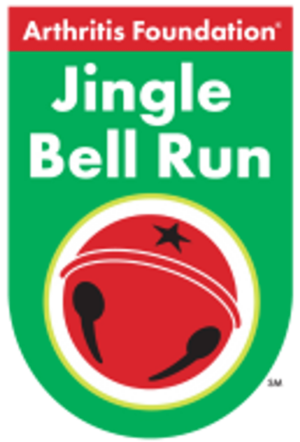 Be part of the original festive race for charity and signature Arthritis Foundation holiday event! Wear your favorite holiday attire and together, we'll jingle all the way to a cure! Register as an individual or bring a team of friends,