Clarksburg's Conroy Zien, who has been the go-to voice on Boston Marathon frustrations and triumphs, opined on falling short of the 7:47 margin needed to make this year's race on the Run Farther and Faster podcast.
Chantilly alumnus Sean McGorty's met the 8:22.00 Olympic standard with his 8:20.77 3000m steeplechase at the 2021 USATF Golden Games.
Recent Stories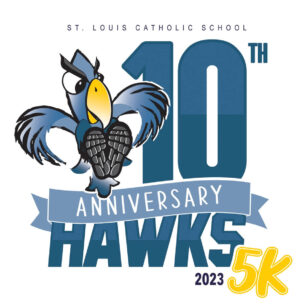 2023 will be the 10 year anniversary of the St. Louis Hawks 5K and Fun Run for Health & Wellness. The USATF certified course runs through the historic Hollin Hills neighborhood in Alexandria, VA.
The Hawks 5K goal, in conjunction