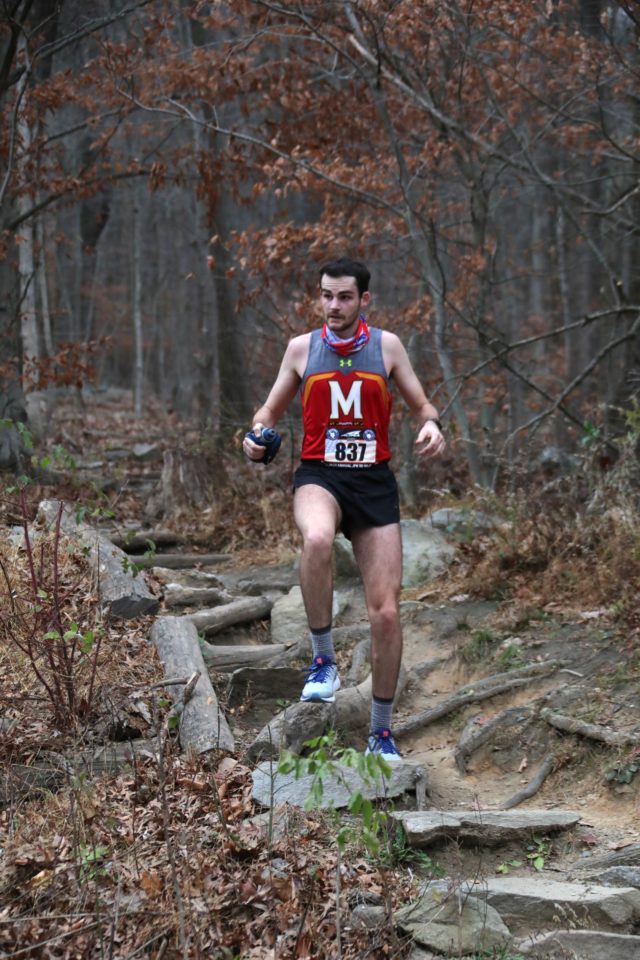 Time moves differently now for Andrew Lent. 
Part of it is his age — he's 21, and a minute, an hour, even a month exists on a broader scale than it did a few years before. 
But he's also made new choices. Since he finished his high school career at Poolesville with a state runner-up finish in the 3,200 meters behind teammate Ryan Lockett, he's now competing in situations where those same 3,200 meters can include two walking breaks, even on his way to a top-10 finish at the storied JFK 50 Miler.
"You can get a real second wind in ultra running," he said. "It could take hours, but at some point, you usually come back around. 
"It amuses me that it can happen. You come from track and cross country where your race is about 15 minutes and if things feel bad, it's not going to get much better. Now I'm in situations where an hour ago, you couldn't fathom taking another step and all of a second you're running even better than you had been."
0
Comments