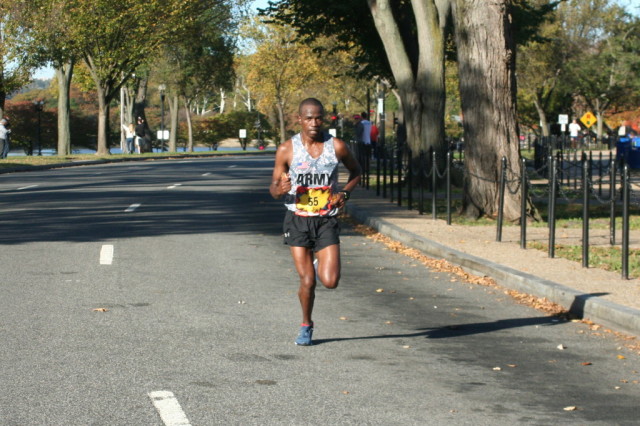 Amid the museums that line the National Mall, Spc. Samuel Kosgei and Capt. Meghan Curran carved out their place in history when they both took leads in the Marine Corps Marathon that they would hold to the finish. Along the way, they both led their respective U.S. Army teams to military marathon team championships. Read more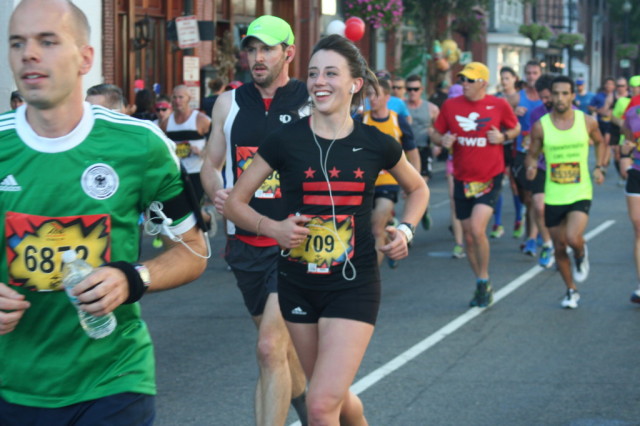 While many loved the scenic course, crowd support, and near perfect weather, runners at Sunday's Marine Corps Marathon universally raved about one thing: Marine volunteers who motivated them to cross the finish line. Read more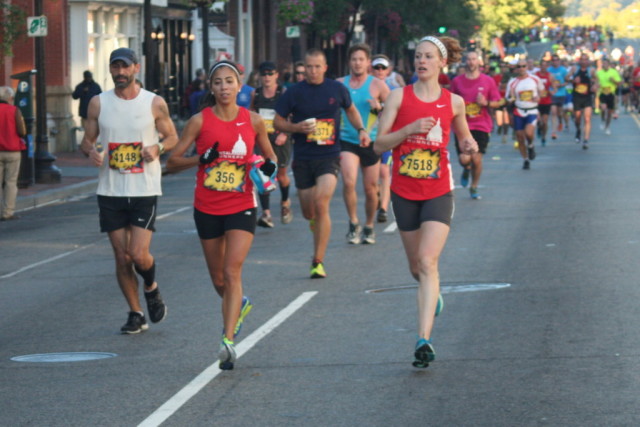 Run Washington featured six marathoners before and race and caught up with them afterward to reflect on their race experiences. Read on to learn about these runners and how they did. Read more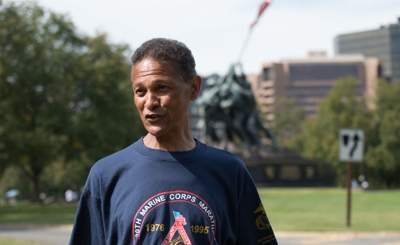 Local running journalist, historian, competitor, race director and ambassador of the sport George Banker has been eyeing Marine Corps for his 100th marathon for some time. Read more
2013 Coverage

Runners run, elected officials legislate and besides the dozens of honorary congressional chairman for the Cherry Blossom Ten Mile, never the twain shall meet.
Until October 2013. The first federal government shutdown in 17 years threw the running community into uncertainty as runners were ostensibly banned from National Parks Service property and race permits for that land disintegrated, putting the region's marquee race in doubt. Read more

Wire-to-wire.
It almost has no place in any talk about a marathon, maybe only in a tall tale. The race is too long, too grueling, too open to disruption.
But Girma Bedada did it at the Marine Corps Marathon, running 2:21:31. Read more

With a strong lead in the Marine Corps Marathon, Army Capt. Kelly Calway had her opportunity–run harder now or spend seven months regretting it. With an impending deployment to Kuwait waiting for her a week later, the cool day in Washington was her chance to take care of qualifying for the U.S. Olympic Trials. Read more

Much like Girma Bedada and Kelly Calway's efforts, Mike Kunzer's race at the Marine Corps Marathon was the culmination of years of preparation and training.
But Kunzer wasn't focused on winning the race. He was thrilled to have finished, and it showed on his ebullient face. Read more
Recent Stories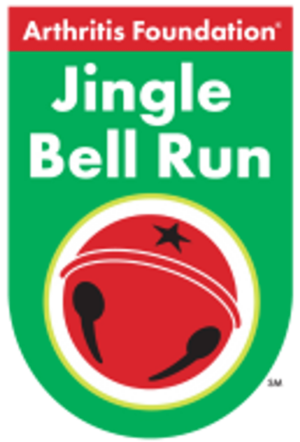 Be part of the original festive race for charity and signature Arthritis Foundation holiday event! Wear your favorite holiday attire and together, we'll jingle all the way to a cure! Register as an individual or bring a team of friends,