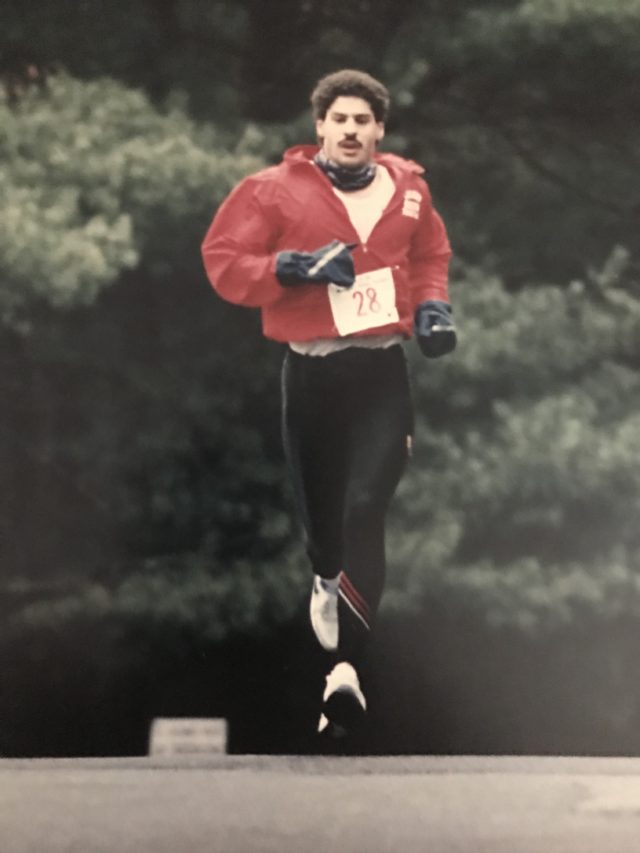 Frank Perna remembers smiling a lot as he ran the Jacksonville Marathon earlier this month. 
The Bethesda man, 56, was aiming to finish in under three hours, making this his fifth straight decade of running sub-3 hour marathons. 
He crossed the finish line in 2:53:17, overcoming a chronic hamstring injury that he'd initially worried would derail his race.
"I knew I was going to hit my time, and I was just taking it all in," said Perna, a member of the Montgomery County Road Runners and sports psychologist and program director at the National Cancer Institute. "It felt very satisfying to execute a race and just do it." 
0
Comments