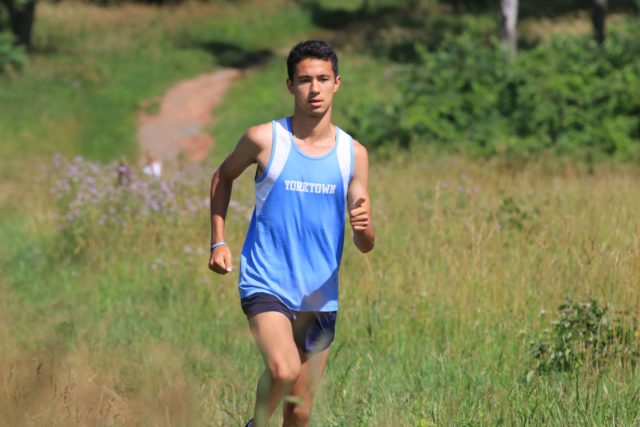 To hear Tom Brumlik tell it, Albert Velikonja approaches an August time trial with the same intensity as he does a state championship final.
"It was pretty evident from the first lap last year that he was going to be pretty good," Brumlik said of the now-senior, who was trying cross country after a moderately successful sophomore track season.
This was before he even took the field for a serious race, at the DCXC Invitational, where he finished sixth in the junior race.
"He just loves to race, and that's hard to coach," Brumlik said. "He has a natural competitiveness that's easy to build around.
Though he was, and remains a soccer player, now a forward for the Arlington Red club team, Velikonja was a usually at the top of his class in PE class miles, running under 6 minutes early. By the end of his sophomore year in high school, he was down to 4:40.
After that DCXC race, though, he got a little banged up, and with his teammates Bowen and Reece Shuttleworth, he cross trained in the pool, on an elliptical, on a bike, and salivated for the chance to race again. He got it, at the Liberty District meet and got "blown away" by Herndon's Colin McCauley's kick. That informed his race planning going forward: he wanted to be in position to make a move without making himself someone's target.
That worked at the Northern Region championship, when he did just that to James Madison's Kevin Murphy and held him off by fractions of a second to win.
If it worked then, why not try it at the state meet?
Because the competition at the state meet was just too good.
"I tried to hang back about 10 meters and work my way up, but there were too many fast guys there,"he said. "I probably went too hard at soccer practice that week, but either way, I didn't like finishing that far behind guys I can beat."
He was 24th, running 16:54. By comparison, Murphy was sixth in 16:31.
"I just have to be smarter next time," he said.
Along the way, he got faster. He ran 4:31 for the indoor mile in December and made the state finals for the mile, where he went from third to seventh in the last 200 meters.
"I knew I had to work on my kick," he said. "I couldn't get away with what worked in cross country."
Brumlik worked with him on his mechanics, improving sprinting form, including strides at the end of runs and refining his form on hills.
"Arlington's not exactly the best place for distance running," Brumlik said. "There's too much pavement, so much stop-and-go with the traffic."
The team lucked out in getting the use of a bus to take them down to the C&O Canal Towpath once a week this season to have prolonged time on a natural surface.
As Velikonja refined his turnover, his perspective changed, too.
"I used to get nervous but not because of the competition and the pressure to win," he said. "I knew it was going to hurt."
Now, he welcomes the chance to feel pain, because he knows he is pushing himself harder than he has before. He welcomed that in May, when he broke 4:20 for the 1600 meters, and a few weeks later, when he won the state 6A title. He also ran 9:32 in the 3200 meters, but he knew his best shot was in the mile, and he made that worth his while.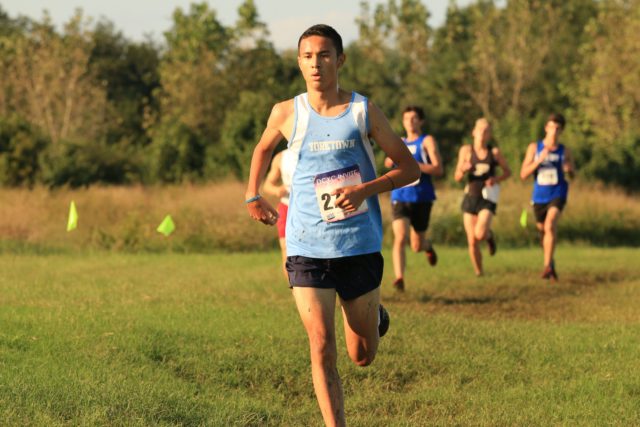 ---
RunWashington is throwing in a season-long surge of cross country coverage. In September, we're featuring our All-RunWashington team. So far we have profiled:
Recent Stories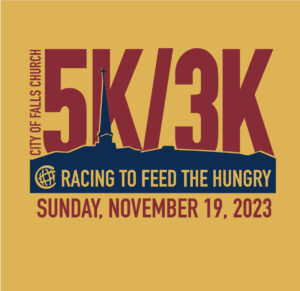 The out and back Falls Church City 5K/3K course is mostly flat on the W&OD Trail starting and finishing at 103 Columbia Street. Overall male and female winners earn free shoes and medals are awarded to all categories. Great family