It's not me. It's you.
Let's hang some laundry before we pack it away until next spring: Runners think cyclists are aggressive, dangerous road hogs, and cyclists think runners are inattentive, unpredictable road blocks.
Trotting out the old tropes is easy. Fortunately, runners and cyclists have never been afraid of some hard work. Sharing the same space means that the intersection of rights for runners and cyclists has the potential to stoke passionate arguments on each side. Yet neither the rhetoric nor the reality always match the stereotypes.
Among a dozen cyclists and runners, the two most common words used to describe the relationship between the athletic communities were "annoying" and "respect."
Boston, New York, Marine Corps, Chicago. Getting into one of these marathons is half the battle. Year after year, missed qualifying times and bad luck with lotteries are the source of much heartache for runners. To some, racing on behalf of a charity offers a back door to the starting line when all else fails.
But these charity runners will tell you it's not about the race bib.
The Washington, D.C. area is spoiled with more than 200 organized runs each week. Some are organized by running specialty stores, others by running clubs, and almost all are open to new members. We've organized a calendar that compiles meeting times and details about each run, along with where you can find more information.
Some groups are pretty casual. Others are hardcore. Some ask that you RSVP and others require you to be a member. Some days have more than three dozen different runs.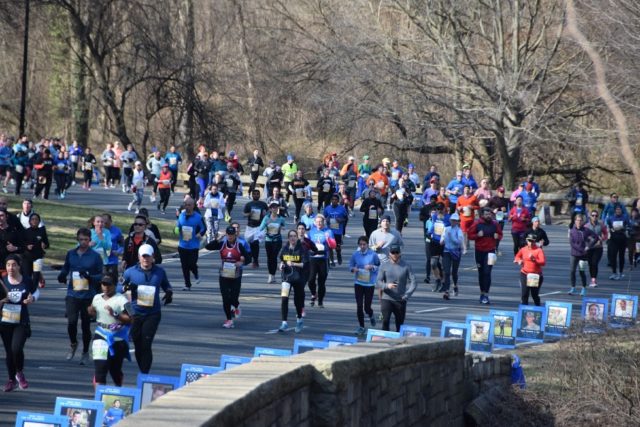 We have our runner rankings updated through the Memorial Day weekend's races. See how you stack up five months into 2018.
You need to be run three races in January-June and three July-December to be ranked at the end of the year. See what races are ranked.
A problem with your ranking? Are you listed under two names and need to merge them? Contact us at [email protected].
Walter Johnson senior Abbey Green won three titles at the Maryland state track championships, headlining local winners and two 1-2 local sweeps.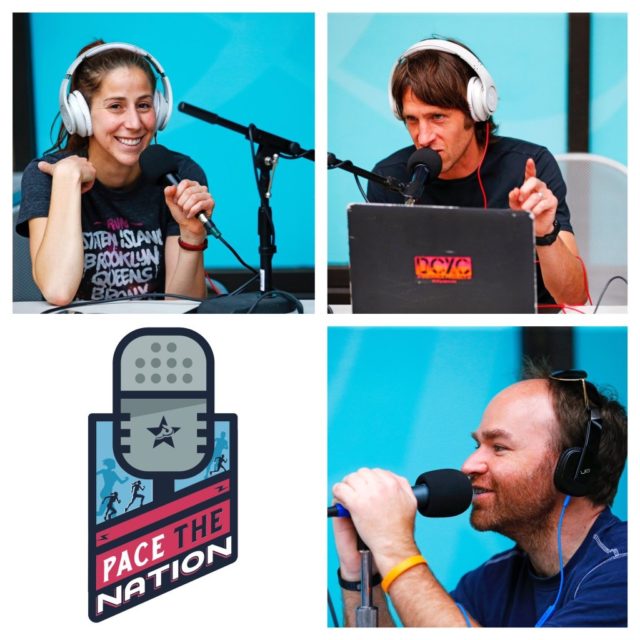 All our hosts are back together in the studio with a grab bag of topics. Each host wrote down several topics on a piece of paper, which Farley pulls from a vase. Warning – the following descriptions are spoilers if you want to enjoy the topic reveals.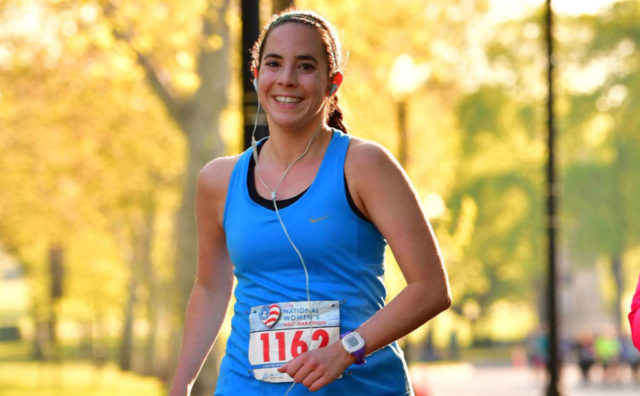 Name: Jess Micciolo
Self-described age group: Right in the middle of 25-29
Residence: Washington, D.C.
Occupation: Attorney
Why you run: I run because I love the feeling of pushing myself and achieving goals I didn't think were possible when I set them. The joy of breaking a PR makes the weeks of hard training and all of the setbacks worth it.
Patuxent River Park in Upper Marlboro, Md. boasts more than 6,000 acres of nature trails and wildlife just ten miles off the Beltway.
If you prefer a running soundtrack of croaking frogs to mp3 playlists, you'll be right at home, along with the wandering beavers and occasional snake.
The National Park Service will close Rock Creek Park's Beach Drive, between Joyce Road and the Maryland state line, for roughly a year starting in mid-July. At the same time, Beach Drive will be reopened between Broad Branch Road and Joyce Road. The closure will include the paved path alongside Beach between Joyce Road and Bingham Drive and the Valley Trail between Joyce Road and Sherill Drive. Wise Road will remain open until work crews reach it.
The closure will continue to disrupt traditional long run routes that make use of Beach Drive. Here are some alternative loops.