Chantilly alumnus Sean McGorty will be the guest on this week's Potomac River Running Instagram Live, Wednesday, Oct. 7 from 8 p.m. – 9 p.m.
Georgetown alunmna Emily Infeld was a guest on The Hurdle.
The Dojo of Pain is holding a limited capacity marathon in East Potomac Park Dec. 5 at 6:30 a.m. Due to permit resrictions, the field is limited to 100 runners, who must finish within three hours. Email 

[email protected]

 for more info, and please include a brief running bio.
Following a vote of no confidence by the faculty, Samantha Huge resigned as athletic director at the College of William and Mary. It remains to be seen what this will hold for the college's plan to cut men's track and field and reduce roster spots for men's cross country.
0
Comments
A former West Point classmate needed a new kidney, and Dave Ashley did a blood test to see if he was a match.
After further testing, it turned out he was. But when he tried to research whether he'd be able to keep doing endurance sports, which helped him with anxiety issues resulting from deployment, he wasn't able to find answers.
"So I really had to make this decision kind of blindly, hoping that on the other end I'd still be able to do at least some of the activities that I'm really passionate about and are therapeutic for me," said Ashley, now 46, who lives in Arlington.
This coming January will mark four years since the now-retired U.S. Air Force colonel donated his kidney — and he's showing that living with one kidney isn't stopping him as he completes athletic feats, from ultramarathons to bike rides.
2
Comment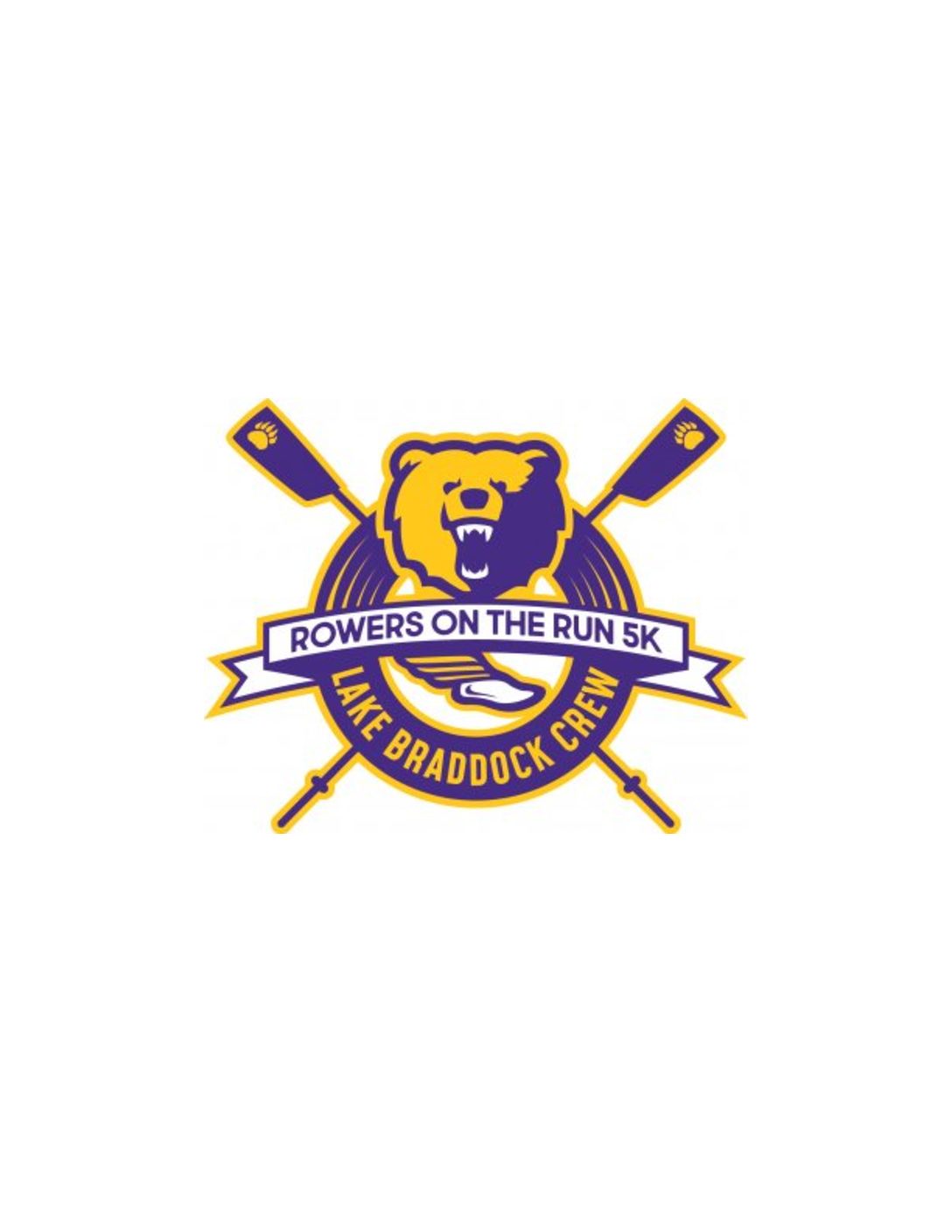 Sign up now to participate in the 2nd Annual Rowers on the Run 5k from ANYWHERE IN THE WORLD! We're going VIRTUAL this year!!!
And yes, you can still get a sweet shirt in the deal (but you'll need to
Name: Ruth Driscoll-Lovejoy
Self-described age group: 30-35 (ageless wonder according to my husband)
Residence: Alexandria
Occupation: Environmental Policy Analyst
Volunteer roles in the running world:  I used to organize a volunteer team for the annual D'Feet Breast Cancer 5K Run/Walk in Galveston, Texas. In DC, I've donated more than a few sweatshirts to MCMers for "throw-away" attire. My understanding is that these are collected and donated to charity after the race.
How has your running changed in the last six months: It's been a lot of feeling like I'm getting somewhere, pausing, and having to start all over! The last race I ran was a half-marathon in November before I started a PRP (that's platelet-rich plasma) treatment series that halted running for several months. With a stuttering start, I had just been cautiously cleared to begin running and build mileage in March. Over the last six months, I've gone from a painfully slow rebuild to being a steady 10K runner being forced to slow down again. The past few weeks, I've just been enjoying four-mile runs.
Why you run: I definitely run for balance and my mental and physical well-being and because I enjoy being a part of the running community. I also like to joke that running races is the closest I can get to that feeling of earning an A+ on a test. It doesn't really matter where I place, but if I've trained and I do my best, I make the grade.
0
Comments
Tristan Forsythe didn't like what he was reading.
It wasn't that there wasn't enough writing about running out there, it just didn't speak to him in a voice he recognized.
"The stuff that I enjoyed reading was personal stories from people inside the sport, rather than results, statistics and rankings," he said.
Even when he got those stories, they were watered down, lost in translation.
In April, when he was home in Pittsburgh, his sophomore year at Georgetown interrupted by the COVID-19 pandemic, he was bored and contemplating the worst: starting another running blog. But instead of focusing on his own running, he decided to make what he always wanted to see — a window into the lives of other runners.
0
Comments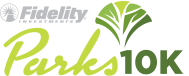 Join us for the Fidelity Investments Parks 10K in Washington, DC! The starting gun goes off at 8 AM in West Potomac Park and the course takes you through the beautiful streets of downtown Washington DC. Pricing starts at $45
Name: Justin Knoernschild
Self-described age group: 30-35
Residence: Alexandria
Occupation: Voter registration & elections.  Have you moved since you last voted? Check on your registration status and vote early to avoid any last minute problems in November
Volunteer roles in the running world: I help time races for Pacers Events, but I really just drive trucks around and setup equipment in the early morning
How has your running changed in the last six months: I put in more miles than normal in the spring to have some sense of normalcy and routine, but the past few months have just been getting out when I have time to relax and recover mentally
Why you run: I love to race and push myself, but it has helped me so much with focus, work ethic and stress relief
0
Comments

Keep your running shoes fired up this winter and join us for the Frosty 5K and 1K Fun Run! The Frosty 5K benefits the Robinson Secondary School Track & Field Team. The starting gun goes off at 8:30 AM at
I'm sure in a few weeks, a lot of runners will be wishing for the kind of weather the 2019 Marine Corps Marathon had – heavy rains punctuated by muggy pauses. But we've had six months to bemoan the loss of most marathons this year. This is a chance to look back at where we ran in 2019.
The number of domestic marathon finishes by D.C.-area runners fell slightly, with at least 12,939 different finishes in 294 of 697 U.S. races, down from 12,981 finishes in 278 races. Some individual runners doubled, tripled, quadrupled and more, but they all added up to 12,932 finishes and 339,001.8 miles, not counting the extra miles they logged because they couldn't run the tangents.
Of the 697 total domestic marathons, 177 did not detail finisher residences, and that surely undercuts the total count, which likely exceeds 13,000 finishes. None of this analysis would be possible without MarathonGuide.
0
Comments