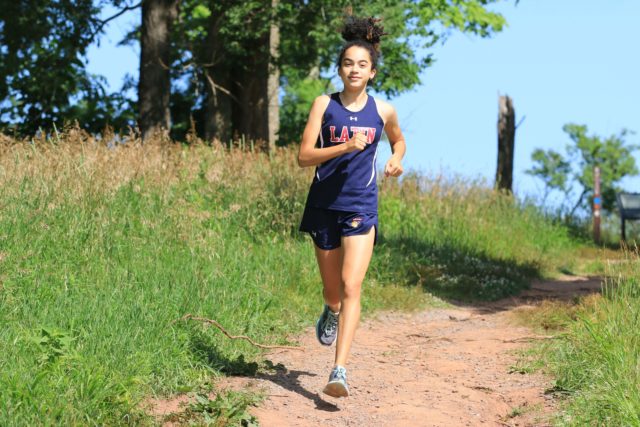 Over a 5k, Zoe Edelman barely gets warmed up.
Thanks because the Washington Latin junior got her real start in racing doing half marathons. In 2016, at age 12, she ran the Rock 'n' Roll D.C. Half Marathon in just over two hours with her father, Josh.
What's more, she ran it with a broken wrist, with a cast on her arm.
"She and her friends were playing 'bumper cars' during recess and she got knocked down," her mother, Heather, said. "That was in January, so she had just started training for Rock 'n' Roll. She had emailed family and friends that she was raising money for refugee relief, so you could tell how determined she was to finish what she had started."
That was the first of three Rock 'n' Roll halves she ran, until indoor nationals took precedence this March.
"I wish I could have done them both, but they were the same day in different states," Zoe said.
The half marathon's scale appeals to her far more than the track — where she is successful in her own right, winning both the 1600 and 3200 meter runs at the D.C. state meet last May (and the same events indoors in February). She also ran 17:47 for the 5,000 meters on the track. But on the roads, there's more variation and less of a focus on maintaining an even pace.
"I like that you don't have to do as fast and it's not about the time," she said. "With track, you have to think about splits every 200 meters. In a half marathon, it's okay if one mile is 10 seconds slower, you can make it up later."
Her robust local road racing schedule, including the Credit Union Cherry Blossom Ten Mile, the St. Patrick's Day 10k, the Capitol Hill Classic and the George Washington Parkway Classic, helped funnel her into cross country at Latin, where she finished ninth at the D.C. state meet during her freshman year and second, after leading most of the race, last year. She also won the DCXC Invitational's sophomore race in 2018, and topped the season off with a 32nd place finish at Nike Cross Southeast.
"Last season was a surprise," she said. "I had mainly been doing cross training over the summer, I didn't really run that much."
That cross training included a bike ride across Iowa with a friend, clocking upwards of 100 miles a day.
Caroline Rose, who has been Latin's head cross country coach for the last year-plus, sees value in Edelman's maturity.
"She's very level-headed, but with her approach to how she trains and how she races," Rose said. "She has a sense of how to approach workouts in a way that is beyond her years."
Keeping her motivated as the top girl on Latin's team isn't tough, either.
"Zoe is very good a pacing herself, in finding challenges to help her push the pace, whether she's running with guys on the team or running on her own."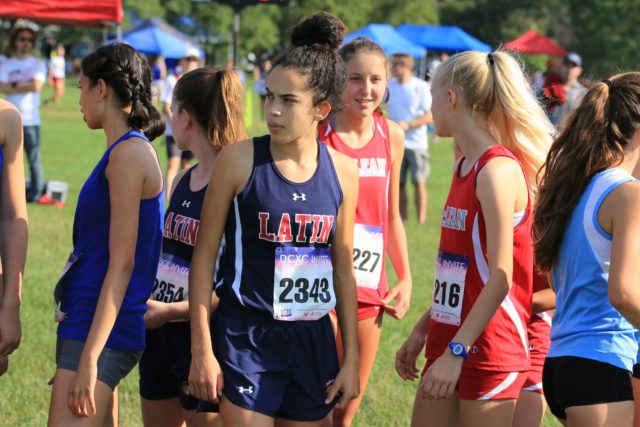 ---
RunWashington is throwing in a season-long surge of cross country coverage. In September, we're featuring our All-RunWashington team. So far we have profiled:
Recent Stories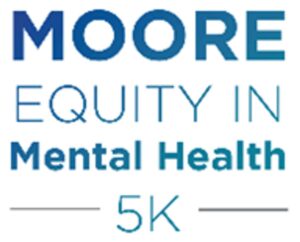 About APA's MOORE Equity in Mental Health 5k
The APA's Division of Diversity and Health Equity invites you to join us in combating mental health inequities facing young people of color and in honoring mental health advocate Bebe Moore Campbell.