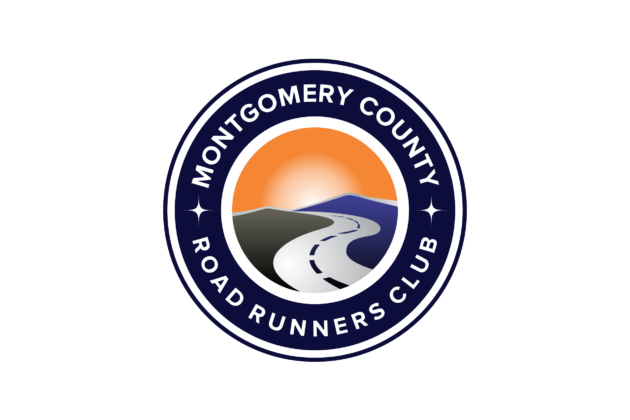 La Milla de Mayo (The May Mile) is the perfect one-mile run/walk for those new to running or wanting to improve their mile in a fun, block party atmosphere in Olde Towne, Gaithersburg. Participants are invited to celebrate the race's completion with music, food, dancing, and fun activities. Free Kids Fun Runs kick off the race! Runners of all ages and levels are eligible to register for this event.
La Milla De Mayo is an official USA Track & Field (USATF) certified race course. USATF is the National Governing Body for track & field, long-distance running and race walking in the United States. It encompasses the world's oldest organized sports, the most-watched events of Olympic broadcasts, the No. 1 high school and junior high school participatory sport, and more than 30 million adult runners in the United States.
The race is presented by the City of Gaithersburg in partnership with the Montgomery County Road Runners Club. Through corporate sponsorships and donations, proceeds benefit the City's Dolores C. Swoyer Camp Scholarship Fund, which provides summer camp registration fees for youth.