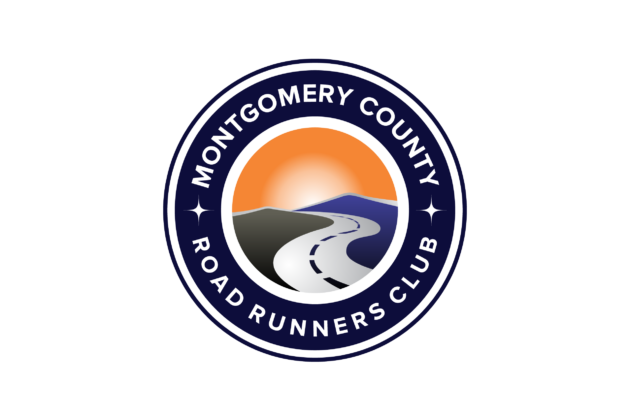 7:40 AM – Start for the "Wear Blue: Run to Remember" Bethesda area circle of remembrance (COR). Wear Blue will hold a COR to honor veterans lost in war since 9/11. Runners will form a circle and read the names of the fallen. After the COR, will be the singing of the National Anthem.
8:00AM – 4 Mile Race
8:05AM – 1 Mile Fun Run (YS)
If runners would like to pledge their miles to Wear Blue: Run to Remember, they can do so via the following link.
https://www.wearblueruntoremember.org/memorial-day