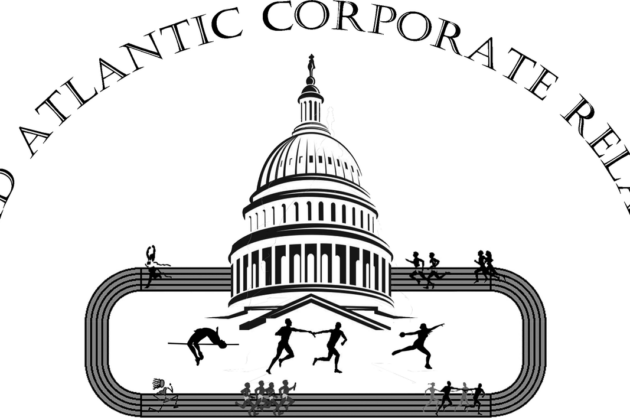 The inaugural 2-day Mid-Atlantic Corporate Relays in the Northern VA area is a fun team competition with exciting track and field events for all ages and fitness levels. The events are open to companies, military groups, government agencies and clubs. Teams competing include GE and AT&T as well as smaller local companies/clubs. It is a unique team-building and networking activity that is more than just an exercise.
The meet consists of team relays and individual races as well as field events, structured for men and women of all ages by unique age and gender requirements and gender/age-adjusted scoring. Individual track distances range from 100m to 3000m. Field events include shot put, discus, high jump and long jump.
Teams consist of employees/members and immediate family. There is no minimum team size, with no size limit. Teams may enter as many or as few events as they like.
If you have any questions contact: [email protected]