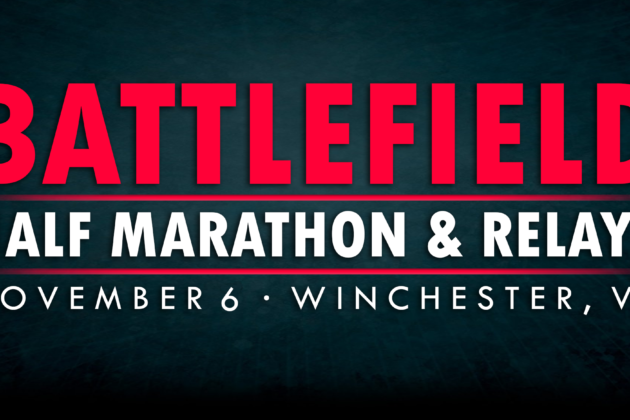 Experience all the beauty of fall in the Shenandoah Valley running in the area's premier half marathon and relays. At 13.1 miles the race is welcoming for casual runners but still provides a challenge for more seasoned participants. The starting line is located in historic Kernstown Battlefield with the majority of the course following scenic Middle Road and country roads through Frederick County.
5k and 10k Relay Teams:
Not up for doing all of the 13.1 miles on your own? Grab a group of friends or co-workers and put together a two or four person relay team and come join the fun. This event is truly for everyone!
Race Beneficiary: The Winchester Area Temporary Thermal Shelter (WATTS)
Visit RunAtTheTop.net for more information!