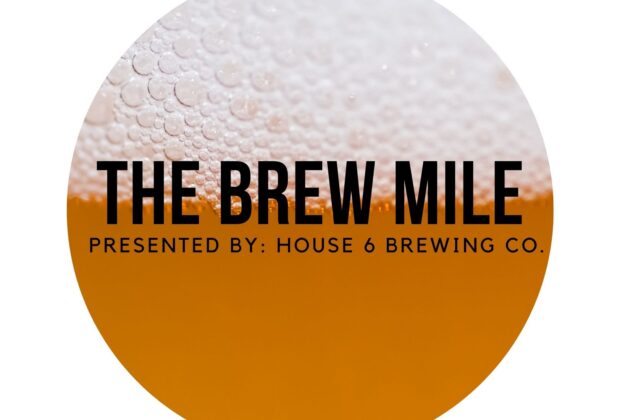 Join us for the inaugural running of The BREW Mile
presented by and hosted at House 6 Brewing Co. in Ashburn VA.
On Saturday August 21, 2021 with a 4 PM start, you can tackle one mile while drinking four beers (or root beer). Go at it solo or enlist one or three of your friends to create a team of two or a team of four, and take care the distance and beer together!
All participants will receive our custom BREW mile bottle opener medal, and cooler bag!
4 beers. 4 laps. 1 mile!
NOTE: You (and your friends) must be 21 years of age and provide valid ID to participate.