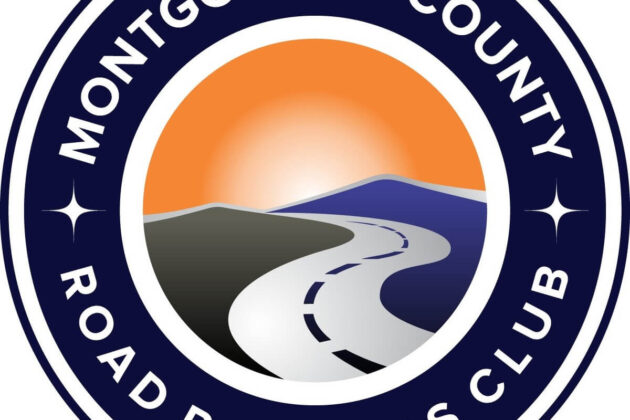 ARE YOU READY TO RUMBLE?
Come run the infamous Riley's Rumble Half Marathon for a challenging and rewarding race experience.
Do you love running hills? Do you love running in summer heat? Does the DC area humidity inspire you to get out and sweat it out? If you said yes to any of these questions, or even if you didn't, come out & join us — you won't regret it! It's generally understood that Riley's Rumble is not a good idea for your first half marathon, but that depends on your personal level of crazy!